Hello once again Christian writers!
This week, instead of a creative writing tip, here's an exercise: Listen to a group of children talking – but don't let them know you are listening!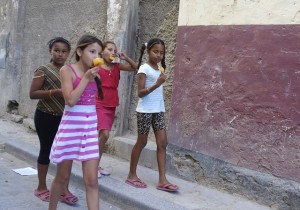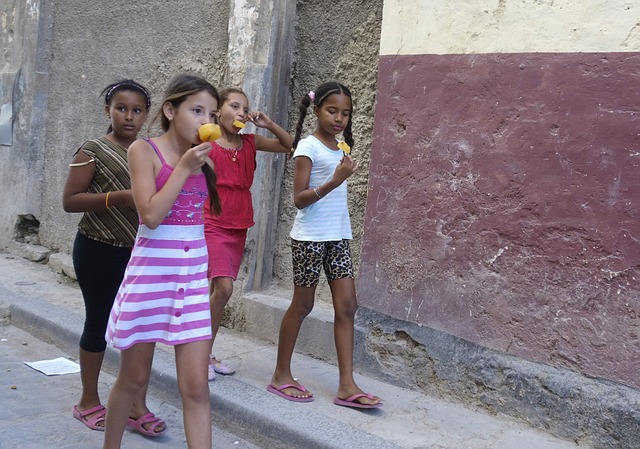 Here are three things to listen and watch out for:
The words and phrases they use. This will help you sound authentic when you write dialogue.
The way they interact with each other. Do they tease, joke, stick up for each other, shove each other in fun?
Are there any undercurrents you can pick up from their non-verbal communication?
Who speaks the most, and the loudest? Who is the quietest? Consider how speech shows character.
So have fun – and don't forget to let me know how it goes!
Janet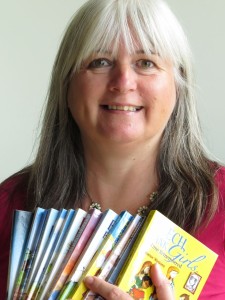 P.S. Please share this post on facebook and twitter – let's reach more writers! Oh, and I think you can email it to a friend, too – I haven't tried it but there's an email button there – let me know if it works! 🙂