Just before we start with today's creative writing tip, I want to let you know that registration for the Write for a Reason Academy is only OPEN until Thursday (11th September 2019).
.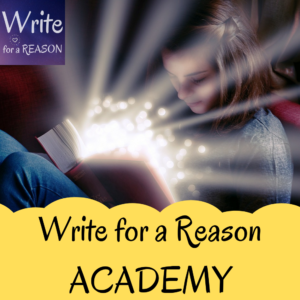 I do hope you will consider joining, so you can beat the doubt and overwhelm and make your stories the very best they can be. 🙂
Someone's waiting for your story, that only you can write! I'd love to be able to help you get your novels into the hands of readers. My passion is reaching children with the good news of Jesus through stories, and I know there are so many potential story-writers out there who just need a bit of teaching and encouragement… and so many children out there who so badly need inspiring stories to let them know Jesus loves them, that God answers prayer, that there is light in the darkness, that it's fun to be a Christian… and so much more.
By the end of the Write for a Reason Academy you will not only have all the tools you need to write your best stories ever… but you will have a complete story plan so you can get straight to work on your next novel!
I set up Write for a Reason in response to requests from writers. This new updated course is the best yet, so I hope you will invest in your talent. Sorry, I'm getting carried away! (But if you'd like to read some testimonials you can do so here.) OK, let's get on to this week's writing tip:
As I have been working on the Write for a Reason Academy over the last few months, I have realised how essential it is that we have prayer support if we are writing stories for children from a Christian point of view.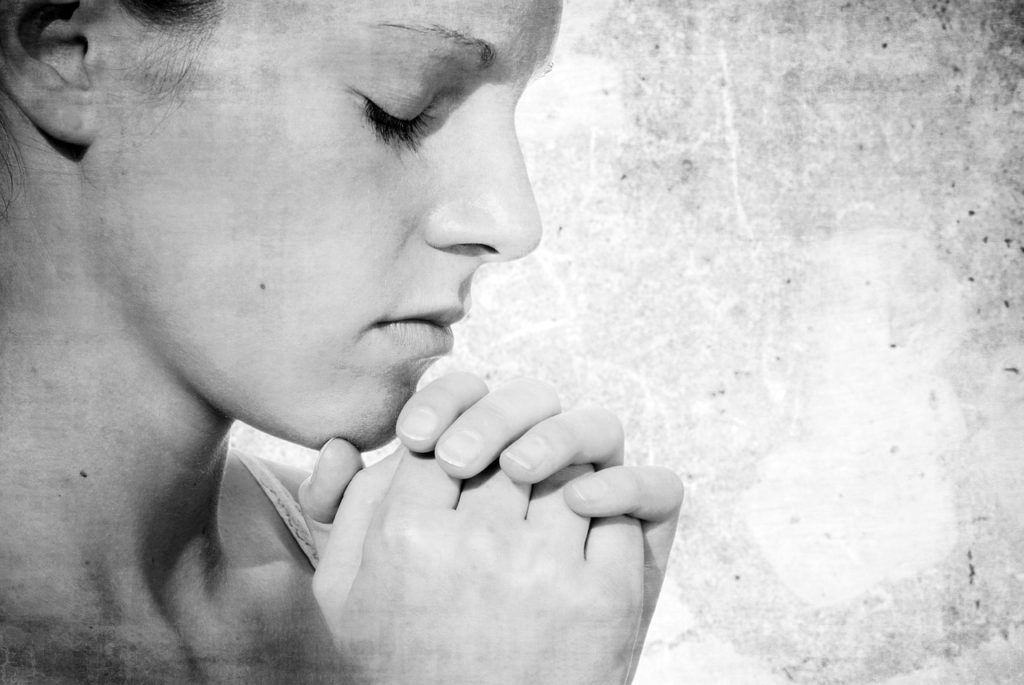 So here are 3 Reasons You Need Prayer Support:
The Lord works through prayer. It's a mystery, but He has chosen, for the most part, to act through the prayers of His people. How awesome is that? Prayer is a huge responsibility and an incredible privilege. If you are writing with the intention of reaching out to children with the good news of Jesus, what you are doing is vital. Creative writing is a wonderful hobby, but writing to share something of the good news of Jesus through stories takes everything to a different level.
Writers tend to be filled with doubt and overwhelm (tell me it's not just me!)… so just knowing someone is praying for us is wonderful, and can help us stay on track when things get tough and we'd rather be doing something else. 🙂
We may have a specific difficulty we need help with – a scene that won't go right, a character who seems a bit flat… or a million other things!
So ask a friend or two you can trust to stand with you in prayer as you write. There may be times when you really need it! Choose someone who won't dig fun at you, or make jokes about you being the next J.K. Rowling. Choose someone who will support you, however long you take, and will take their role seriously.
And don't forget to give them updates, so they know what to pray for! Is someone coming to mind? Get in touch with them now, so you don't forget!
Trust that helps!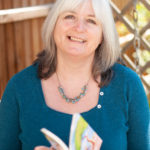 Janet
P.S. In case you skim read… the Write for a Reason Academy is now open, until Thursday. Click here to join (or just read more before you decide!). I'd love to be able to be your coach with your writing – to help you get over the doubt and overwhelm! There is so much to learn in story-writing, and I know I can help you. Hope to see you there.
3 Reasons You Need Prayer Support