What do you think is the most important element of every story? What is it that makes a novel worth reading, for you?
Is it:
The plot?
The setting?
The length?
The author's style?
The beginning?
The ending?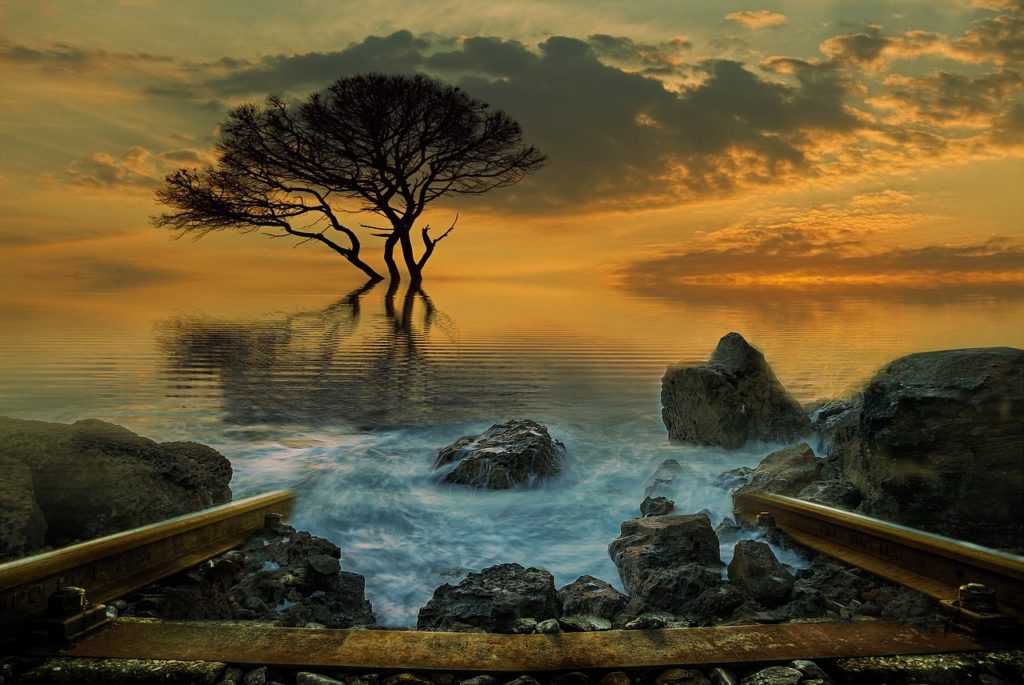 All these things are important, but I would suggest that the most vital ingredient to get right is your main character.
If you don't care what happens to the characters in a novel, you don't need to get to the end of the book. Even if the beginning is gripping, the plot exciting, and the style enjoyable… if the main character annoys you, disgusts you, or just doesn't seem real, you're not going to enjoy the story.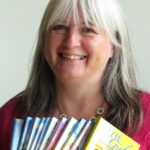 Do you agree? Love to hear from you!
Janet
P.S. Not long until Christmas now! Hope you're enjoying the build up. 🙂