My son and his wife are expecting their first child in the summer, and we have been discussing names – what fun!
When you are writing your stories, you also have the privilege of choosing names for all your characters. This can be a bit of a headache, and you don't necessarily have nine months to mull over your choices! I've previously written about how to choose names, so I won't repeat myself, but here's an idea to help you choose:
Online, you can search for the top most popular names from the previous year. This is a brilliant way to choose a name for your protagonist that will be liked by the most people right now!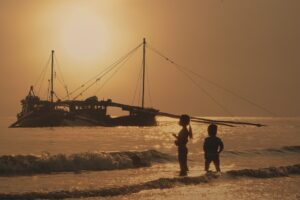 In 2020, the most popular names for girls were Olivia, Amelia and Isla. For boys, the most popular names were Oliver, George and Noah.
Many countries have their own official data, which is hugely helpful, and some also allow you to search by region/state.
Here's another thing: If your characters (and therefore your readers) are ten years old, you can search for what the favourite names were ten years ago in the country where your story is set. If her little brother is five years old, or an older sibling 20 years old, you can find popular names for those years, too!
You can even go back decades to peruse a list of popular names – how useful is that, for parents, grandparents or the names of neighbours and family friends? You may not be surprised to know that the top three names for girls in 1960 in the UK were Susan, Julie and Karen. The top boys names for the same year were David, Paul and Andrew. 🙂
You can check back to any year you wish, or you can even go further and search for the rarest names, or names that are inspired by flowers, or popular Italian names… there are so many lists out there, all ready to help you!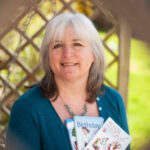 Trust that helps you in your search for names,
Janet
P.S. Let me know if you give this a go, and which websites you found most helpful!
Choosing Names for Your Characters