Writers for a Reason Unite
Writers for a Reason Unite is a MEMBERSHIP group for Christians who are in the process of writing novels for kids/teens/young adults.
If that's you, and you would you like encouragement, training and support you while you write your book, to help you get it done better and faster… we'd love you to join us! You can sign up here.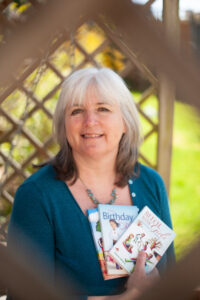 Writers for a Reason Unite will help you:
Get your novel written faster and more efficiently
Learn with solid teaching (make sure your story is the best it can be)
Enjoy fellowship with like-minded writers
Get feedback on each bit of your book as you go
Join in Q and A sessions (ask anything you like about writing and publishing!)
Get accountability to help you stay on track
Finally get your book done and in readers' hands in super quick time!
All for a small fee a month.
Cut the overwhelm and get your story done this year, with all the help, encouragement and inspiration you need.
"I've loved it! It's been really valuable to me to have someone to bounce ideas off! And I really need the accountability and encouragement!" – Angela
What you get:
Twice monthly Zoom group meetings
Membership in a small 'Writing Buddy Group' (you will love this!)
Fun assignments to add depth to your novel
Live Q and A sessions so you can ask anything when you get stuck
Chat with other members 24/7… and some extra bonuses. 🙂
"It is lovely to meet with other people full of ideas and sharing similar frustrations." – Diana
Sign up here now and join in the fun. 🙂
There's never been a time when Christian books for kids that bring light, life and hope are needed more. If you have been inspired to write, don't put it off. Someone's waiting for your story.
I look forward to you joining us!
Janet