Hello again my dedicated writer friends! This week's creative writing tip is an idea on choosing theme for your next story.
Have you ever read a book and been surprised and delighted that the author (or one of their characters) seems to know exactly how you feel about something? That they put into words something you were thinking yourself?
If your readers feel heard, seen and understood, it will give them hope, bring light into tough situations, encourage them that there is a way through and assure them that they are not alone in their struggles.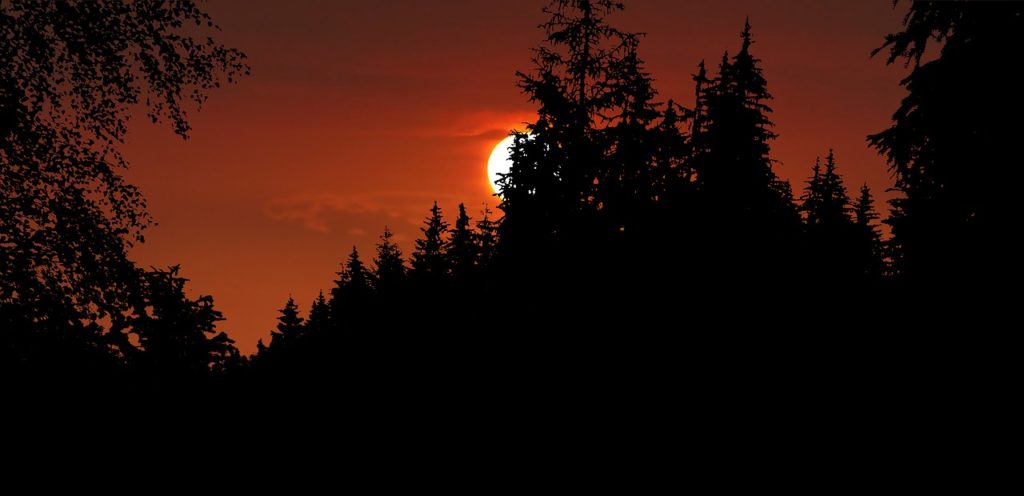 In the Write for a Reason Academy we plan a story with one reader in mind. Just supposing you were writing a book for one reader, what issue would you want to address? (If you have any first-hand experience of any of these issues, that would be a great place to start.)
Family struggles
Fear/anxiety/depression
Disability/physical health
Bullying
Exam/school pressure
Living in the shadow of grief
Fostering/adoption
Low self-esteem
Body image/eating disorders
Addictions
Pressure to conform
Environmental issues
Financial pressure/poverty…
… and there are (sadly) many more in this fallen world.
Of course you will be writing a fun story with lots of adventure, humour, a roller-coaster of emotions – and a spiritual issue, too. But in the background, if you can address one of these themes, you will be doing a wonderful thing.
If you have any thoughts, jot them in the comments below, or get in touch. It's always lovely to hear from you!
Blessings to you all as you write,
Janet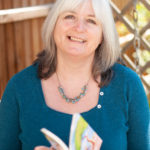 P.S. Most of you will know I set up Dernier Publishing to produce Christian books for children and teens. Last week I attended the Christian Resources Together retreat in the UK. Dernier Publishing, to my surprise and delight, won the 'Accessible and Inclusive' award from Torch Trust, for our work in helping children with sight loss. If you would like to read more about the event and the award, you can do so on the Dernier Publishing blog. 🙂