The usual advice given to fiction writers is "write what you know".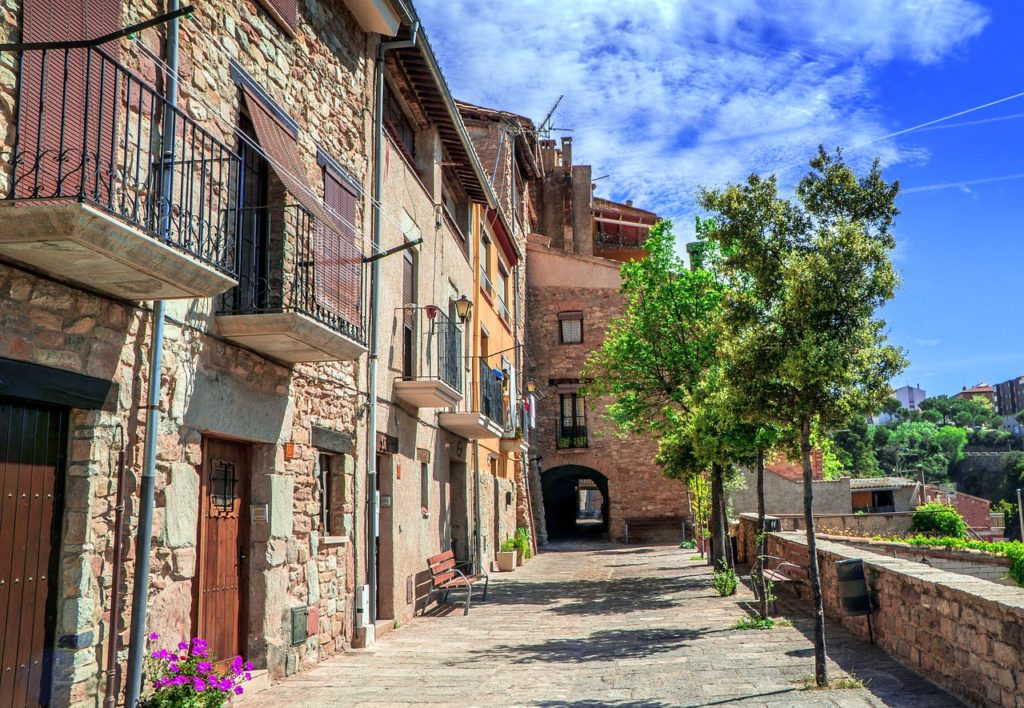 There are several excellent reasons for setting your story in a place you know well. Here are seven of them:
If you close your eyes, you can be there
You know what the place smells like, feels like, sounds like
You know about the people who live there – their culture, beliefs, fears, dreams and aspirations
You know exactly what it looks like during the day, at night, and every hour in between
You know where the animals roam, where the rubbish goes, what happens in the park, the streets, the fields, the community places
You know the history of the place – its near and distant past, and its secrets
You can write about it with feeling from your gut.
Have you set your story in a place you know? I'd love to hear from you! Please add your comments below. 🙂
Love to you all,
Janet
P.S. Next week we'll be taking a look at some reasons why you might not want to set your story in a place you know… You can subscribe here, to make sure you don't miss it!
7 Reasons to Set Your Story in a Place You Know