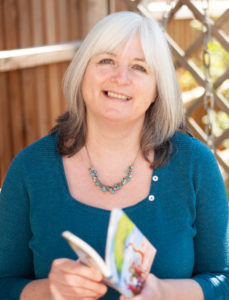 Welcome to Write for a Reason!
Do you write stories for children/young people from a Christian perspective?
Do you struggle to finish stories you have started?
Or have stories in your head you have not yet begun to write?
Do you lack self-confidence, doubting your ability, even though you feel called to write?
If you answered yes to any of these, Write for a Reason is for you!
Hello! My name is Janet Wilson, I'm a mum, grandma and founder of Dernier Publishing – we publish fiction written from a Christian perspective for young people (8-16-ish).
In my job as publisher, I have learnt a few things about stories, which I would love to pass on to you, to help you achieve your writing goals.
Whether you plan to read your stories to an audience, print them out for your children, publish on kindle, self-publish your novels, find a traditional publisher, or have not yet thought that far…
Whether you are looking for a bit of ENCOURAGEMENT, some SUPPORT or look to up your game with some TUITION, I hope that together we can help you make your stories the very best they can be!
You can start RIGHT NOW! Sign up below (you will need to scroll right down to press 'SUBSCRIBE') and straight away you will receive a report I have written specially for you: 7 ESSENTIALS FOR A GRIPPING START TO YOUR STORY. Then I will send you regular emails to help you stick to your writing goals – or even exceed them!
P.S. I am a Christian, so my writing reflects that, but whatever your beliefs, you will find plenty to help you in your own writing journey. 🙂