The Lord can do awesome things through prayer… but if we don't ask, we won't receive!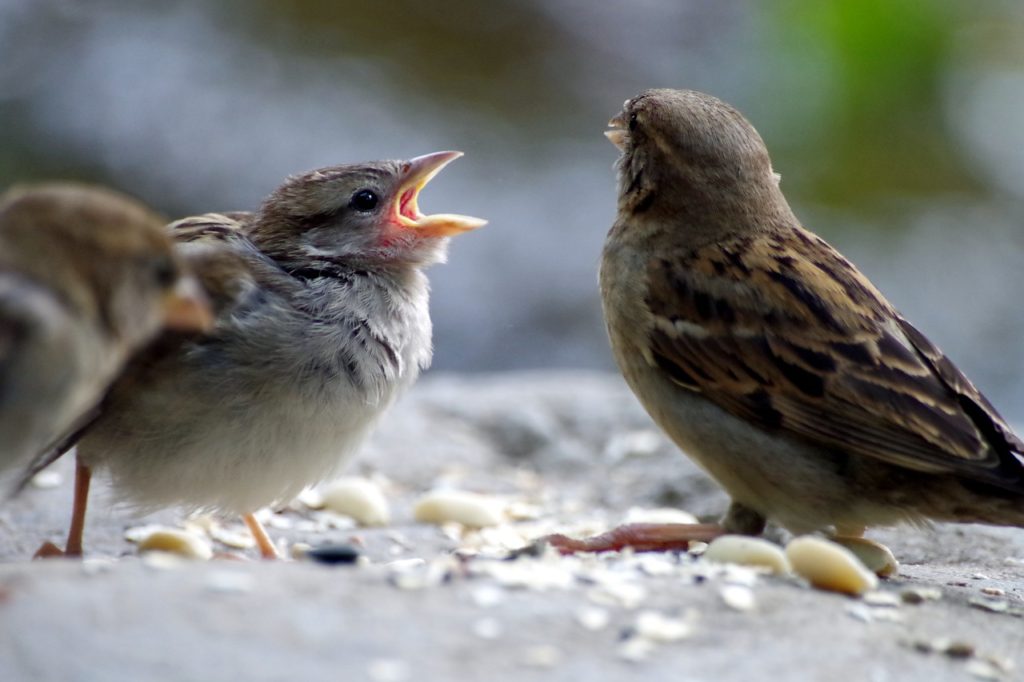 If you are writing stories with the intention of reaching children with the good news of Jesus, you need to pray, because what you are doing is vital. I don't need to labour this point, but the world is a dark place, and becoming increasingly more so for our children. You only have to think of the last two or three news items you heard, to know this is true.
We need to be sensitive to the Holy Spirit as we write, because He knows what our children need. Prayer can keep us on track. I am writing a YA novel in my spare time (I love writing!)… and my heart's desire is that it touches many young people, because if I have been given a gift, it's to serve others. So I need to pray.
I also have a group of people who pray for me, and I strongly suggest you do the same. Do you have a trusted friend or two who will stand with you in prayer? Why not ask them right now, before the moment passes? 🙂
I pray for you, even though I don't know most of you! And I'd be grateful for your prayers for me, too, as I seek to serve writers for a reason – thank you!
If you are a writer for a reason, here's a prayer you can use:
Dear Father God,
You are the giver of all good gifts, but sometimes we are tempted to bury the talents you have given us, because we doubt our ability and fear failure. We're sorry for the times we have failed you. Please help us to be bold and courageous in the face of every obstacle, so we can use our gift of writing for your glory.
Inspire us to write excellent, relevant, fun stories, through which you can touch hearts and lives. May we write boldly and sensitively on issues our young people face, so they feel understood, and to help them make good choices.
Help us to set aside time to fulfil this good work that you have given us to do. Help us to persevere and to stay close to you, so we can hear your voice and pass on what you would have us say.
Lord, we are writing for your precious children, and we acknowledge that we need your help. We can't bring our children to you in person, and only you can change lives, but we want to bring those we love, and many more we don't know, to you through our novels. We long for them to know you and walk in your ways. Please use us! Please use our stories to sow seeds and touch hearts.
In Jesus' name we pray, for your glory,
Amen
Keep praying, keep working! Done together they are a combination hard to beat.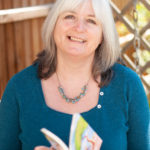 Love to you all,
Janet
P.S. Registration for the January Write for a Reason Academy is now open. I would love you to join me! If you are a Christian and you write novels for young people, you will love this course. If you don't, I'll be happy to refund your money. It costs just ¼ of the price I paid for a business online course last year, so it's excellent value – I wanted to make sure it's available to as many new writers as possible. I have poured hours and hours into the course to make it the best Write for a Reason course ever, because I want to help you get excellent, relevant, fun novels into more young people's hands than I can alone! I promise you, even if you've done writing courses before, you will learn so much, and come out with a brilliant story plan with the first paragraph already written. I will support you on your writing journey in a Facebook group, where you can ask questions and help other writers. (For example, if you need a name for a character, we can all help you choose! Or if you're stuck with your narrative voice, you can get some advice.) We're all in this together. Imagine, if, all over the world, we have a group united in our common aim to encourage and inspire our children and teens to walk with God, caring for and supporting each other. Imagine what we can achieve if we pray for each other! 🙂
I only intended to write a sentence to let you know the Write for a Reason Academy is open, but got carried away, hehe! Anyway, any questions, please don't hesitate to contact me. 🙂