Good morning Christian writers, from a frosty London! When I first came into my office, the heating hadn't been on long and even my breath was steaming! The sunshine is beautiful, though, reminding us that God's mercies are new every morning. 🙂
And now, trumpet call, please! This week, instead of a writing tip from me, we are privileged to have some excellent writing advice from Karen Witemeyer, bestselling Christian novelist from the States:

"If you want your characters to come to life in a reader's mind, write with deep point of view. Don't explain what is happening in the story, create word pictures and evoke emotions that allow your readers to experience the story as if it were happening to them. Be so absorbed in your character's personality and goals as you write, that his/her voice is projected over your own. The character's personality should flavor the narrative and create an intimate connection with the reader. Then your reader will be more invested and won't want to put the book down. Your characters will become so real, they will be remembered long after the last page is read."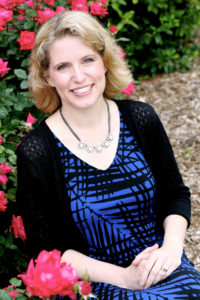 Thank you, Karen for this excellent writing tip, and finding the time to encourage us.
Do take notice, because Karen has won several awards for her Christian historical romances. Why not print her advice out, and keep it by you when you write?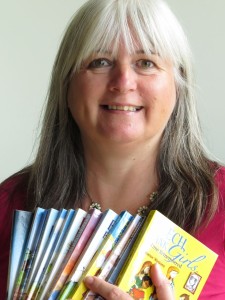 Every blessing to you all,
Janet
P.S. You can find out more about Karen and her books in these three websites:
And if you've found this tip helpful, or if you have any questions or comments, please leave them below – always lovely to hear from you. 🙂
Save
Bringing Your Characters To Life