Are you disappointed with the progress of your novel in 2019?
If so, it's probably because you need more help and encouragement. Writing can be so lonely, and let's face it, we all need help and encouragement when we are embarking on something new! 🙂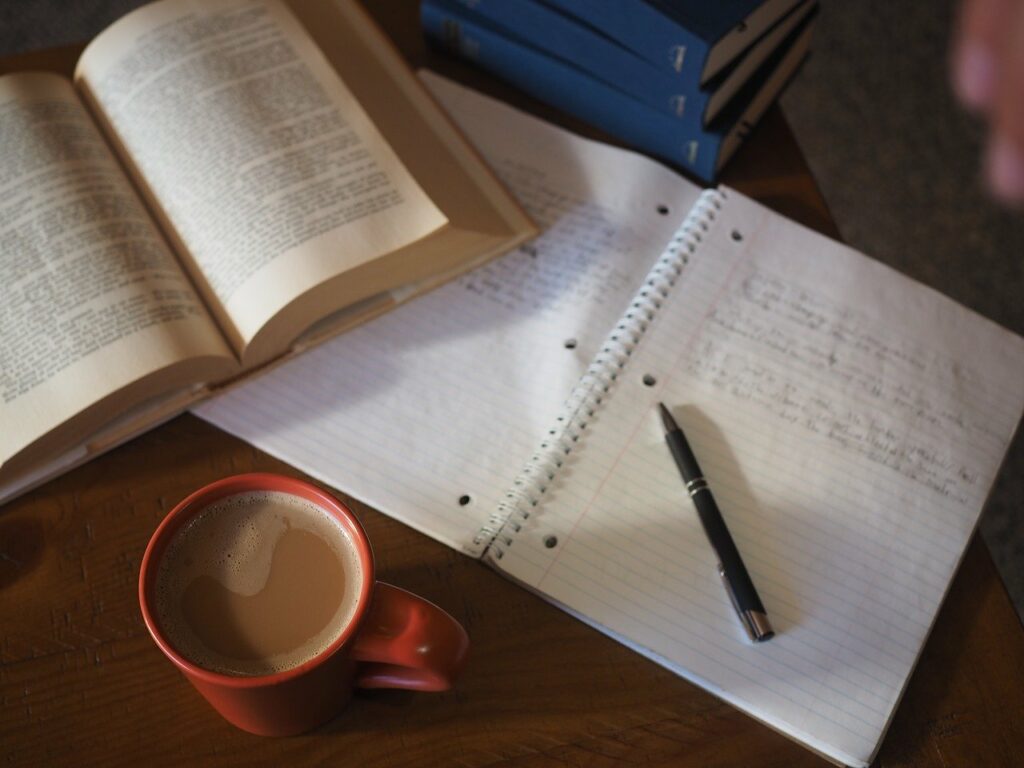 If you're inwardly nodding your head, pray about joining the Write for a Reason Academy. Could it be for you?
You only have a few days left to sign up for the course which starts in the new year.
As soon as you join, you will gain IMMEDIATE access to the pre-course runway, which I've designed to help you get ready for the weeks ahead (this includes some fun writing prompts, so you can get to work straight away!). The Modules will then be released to you week by week for ten weeks, starting Monday January 6th.

I would count it a privilege to help you in the next step of your writing journey.
In this course you will learn everything you need to write a successful novel for children/teens…
…and by the time we finish, in March, you will have a complete story plan for your next novel, with all the elements in place!
This time next year, you could be looking at putting the final touches to your novel – imagine that!
From a testimonial: "I am not scared of failing any more and I need to give myself the chance to actually produce this 'baby' which has been gestating for far too long."
Here's a quick run down of what we will be looking at together in the course:

Module One: Reaching Your Target Audience
Purpose: Looking at different age groups and demographics, and what they need. (N.B. This is an essential foundation!)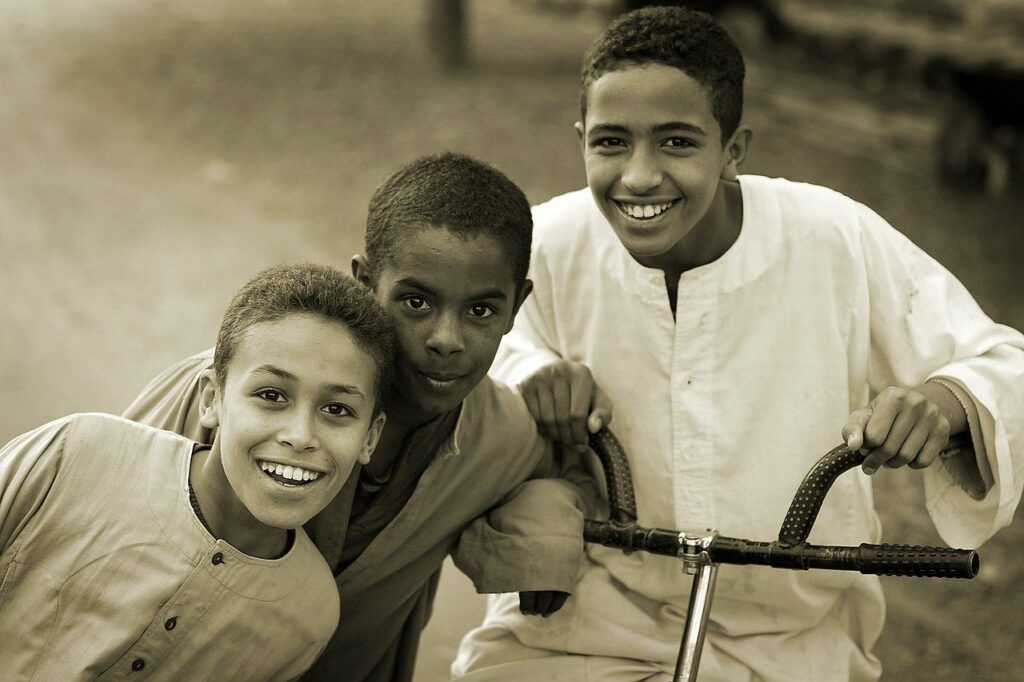 Module Two: Creating Your Protagonist
Purpose: To learn what is needed to create an engaging and inspiring protagonist (main character).

Module Three: Creating Secondary Characters
Purpose: This week we will look at what's needed in your secondary characters, including 'baddies' if you have them.

Module Four: A Look at Narrative Voice
Purpose: To consider all the options, then choose what works best for you and your next story.

Module Five: Weaving in Your Theme
Purpose: To learn how to make your "message" work in the context of your story.

Module Six: Creating the Perfect Setting
Purpose: To learn about different settings, and what is needed for each.

Module Seven: Gripping Beginnings
Purpose: To learn all the elements you need to craft a gripping beginning to your story.

Module Eight: Satisfying Endings
Purpose: To learn everything you need to include for the perfect ending.

Module Nine: Conflicts and Resolutions
Purpose: To learn how to plot your story to build tension and pace in the 'middle'.

Module Ten: Your Complete Story Plan
Purpose: By the end of this week, you will have a complete story plan in your hands, ready to begin writing your novel in full!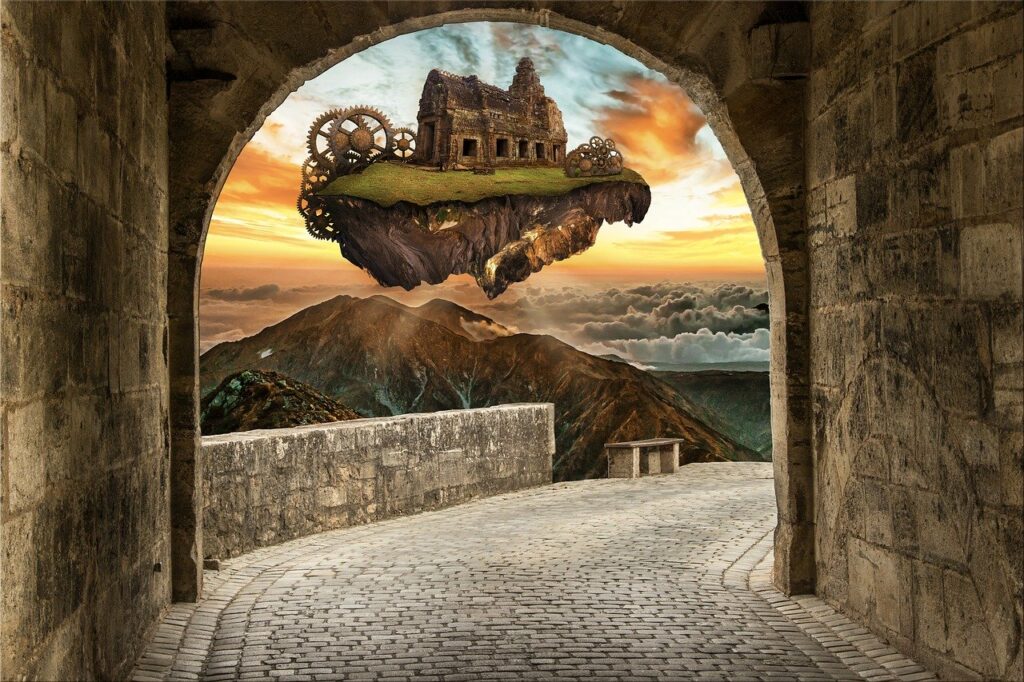 Each module will include a mixture of teaching, reading and practical assignments. And they're fun! Yay!
Don't miss out for another year! Someone's waiting for the story the Lord has put on your heart.
I do hope you will consider joining the course if you are serious about your writing, because I know I can help you. Let 2020 be the year when you set out to become the novelist you dream of being, and inspire the children on your heart with your stories.
My passion is reaching children with the good news of Jesus through excellent, relevant, fun stories. I would count it a privilege to help you reach the children on your heart through your stories. I long to see a world where every child has access to stories to inspire and encourage them to walk with God.
We all need each other's gifts in the body of Christ. Together we can make a difference.
Click here to join the course. Any queries, please don't hesitate to contact me. 🙂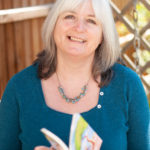 Janet
P.S. The course includes teaching, assignments, reading, and access to a private facebook group (so you can join other writers in the Write for a Reason community, ask questions and make comments). The course is hard work as well as lots of fun! Be prepared for a deep dive, to learn loads, and to put it all into practice. The course is online, so you have access to it 24/7, wherever you are in the world.
Put Your Talent to Work in 2020