Good morning Christian Writers!
It's raining in London today, watering the gardens and fields . . . Sometimes we have to remind ourselves, here in the UK, that rain is a blessing many are longing for. 🙂
Books/stories can be rain from heaven, too, so keep writing, my friends!
And on to today's writing tip: I've said this before, but I've seen issues with this again more than once recently – unless you have a really good reason not to, introduce us to your protagonist/s straight away. We don't need to know everything about them at the beginning, but it's helpful (and intriguing) if you give us a feel for who they are; a hint of character. You might like to give us a bit of a physical description, too, in a show-not-tell way, (e.g. her fair hair shone in the lamp light instead of she had fair hair) and a little bit about who they are, in action. Perhaps we might see them training their dog, being tripped up by a bully, or mending a spaceship with an alien . . . something that will give us a hint for what the book is going to be about and what the plot might hold . . .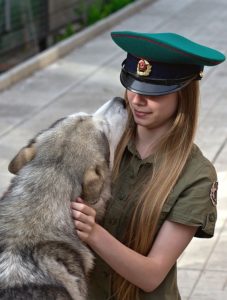 Is that helpful? Why not look back at your work in progress and see if you can find a better way to open your story? Any queries, or if you're encouraged by this tip, please don't hesitate to contact me!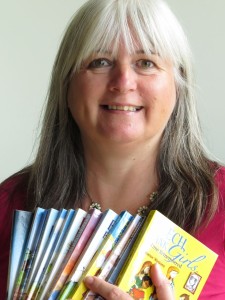 Every blessing on your writing this week,
Janet
P.S. If these writing tips help you, please do share them on facebook and other social media pages; it really does help to spread the word, and the more writers who are helped, the better. 🙂 Thank you!
Start with your Protagonist