Writing stories is fun! But this can happen:
You have a great idea and some fun characters
You start writing with lots of enthusiasm!
Part of the way through you realise you are starting to ramble
Then you're not sure how it's all going to end
And there are bits you're not happy with
So you try to change them
Then it all gets a bit overwhelming
And you get stuck.
But you have another great idea for a story with some fun characters
So you start a new story…
Noooooooo!
It's a bit like throwing ingredients together, hoping the end result will be good.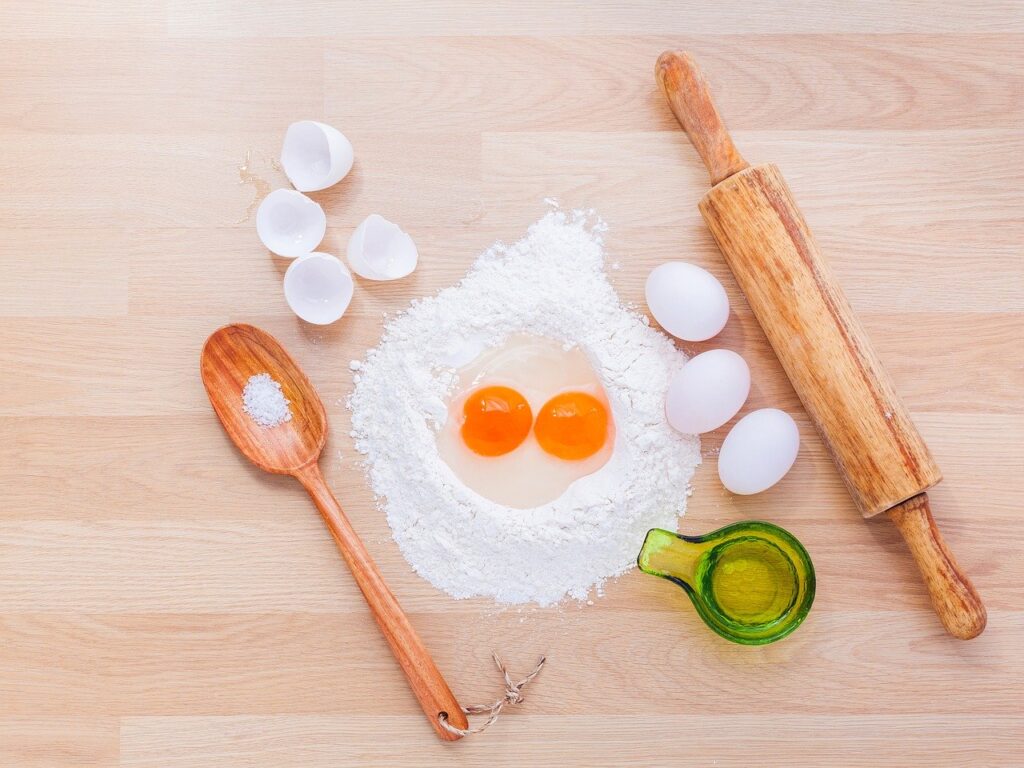 If you are nodding your head at this point, what you need for your next story is an excellent, helpful STORY PLAN. You know what they say: failing to plan is planning to fail!
Strangely, new writers sometimes think that a good writer will be able to sit down and just write. Nothing could be further from the truth.
Having a carefully thought out story plan on paper (or in a document!) will:
Help prevent you from getting stuck part of the way through your story
Help keep your writing tight (no waffling!)
Get you to the end.
And that will save you a lot of time, not to say headaches.
Here are some elements it's useful to plan in advance:
Characters – goodies and baddies
Narrative voice – whose perspective will you be writing from?
Setting – having a map/plan on paper will help with descriptions
Plot – beginning, middle and end
Theme – make sure your reason for writing is clear
Plus it's really useful to know exactly who you are writing for!
The better you plan, the easier that first draft will be to write.
If you'd like some help with your story plan, do take a look at the Write for a Reason Academy (registration is open for a few more days, and is half price at the moment). As we go through the ten modules, you will gradually build up your own story plan. You could have your novel written by Christmas! 🙂 You can read more here.
Hope to see you there so I can help you make your stories the very best they can be!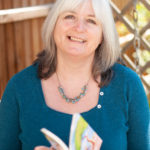 Blessings to you all,
Janet
P.S. Due to the unprecedented times, the Academy is half price right now. Click here for more info.
How to Get Your Story Written Faster