No creative writing tip today – I'm sure you're all way too busy!
I just had to drop you a quick line, though, to say Happy Christmas! I hope you have a wonderful time over the next few days, with family and friends.
Today, and tomorrow, my prayer is that you will enjoy celebrating one of the greatest stories of all time.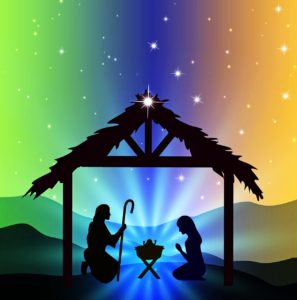 Grace, peace and mercy to you,
Janet