Hello again, and welcome to this week's creative writing tip!

In your writing, look out for stereotypes. If I say "grandma" to you, what image comes to mind? Grandparents of ten-year-old children are more likely to be in their fifties and sixties than seventies and eighties. And they're not all sat at home with a cat/rug on their knee – they are likely to be at work and busy! I know because I have a ten-year-old grandson. 🙂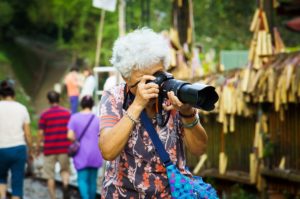 Keep an eagle eye out for dads washing cars while mums bake, or boys playing football while girls go shopping.

Still with characters: it's important to be inclusive. Could one of your characters have a disability? Are several ethnic groups represented in your story?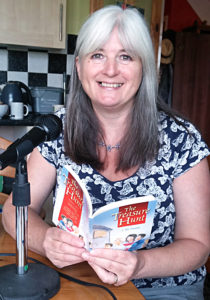 Keep up the good work, folks! And if you feel they are useful, please pass on these writing tips to your friends!
Many thanks,
Janet
P.S. If you have recently joined, or would like to read more free writing tips, you can visit the blog here.
Is that Usual? Does it Matter?