Do you set goals? It's something I've been doing in the last few years, instead of New Year's resolutions, which are way too easy to break (if you're anything like me!).
Over the last few days of December I try to take time aside to work out what I'd like to achieve in the year ahead. One of the most important things for me, is my writing. Firstly, I love writing! Secondly, I feel I have been given this gift, and I need to use it. I want the Lord to say to me on the last day, "Well done, good and faithful servant." Not get a dressing down! I feel like I can make a difference with my writing. The aim of my stories is to open eyes to the truth of God's love, to bring hope and faith, light and life. This isn't just a hobby…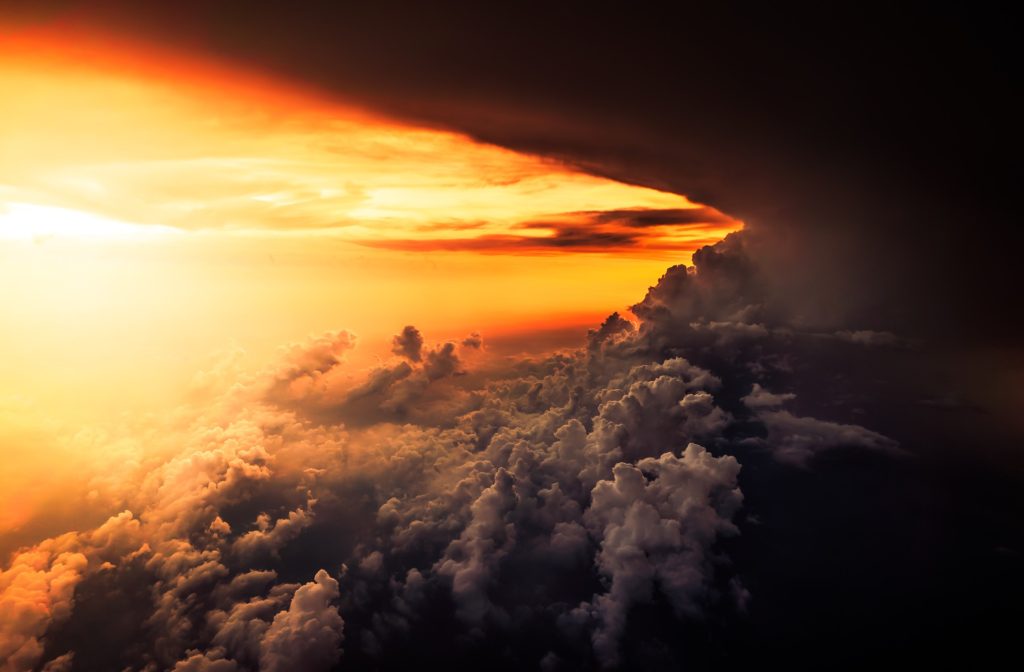 What about you?
Ready to set some goals? How much could you achieve this year? A chapter a month, the first draft by the summer holidays, 500 words a day? Would it be helpful to do a writing course this year, join a group, read more books (good writers are always great readers).
I don't think goals need to be realistic, as much as inspirational… and even if you're late achieving your goal, at least you will be on your way!
Why don't you give it a go?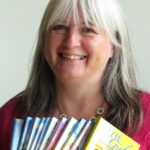 Whatever your goals for 2019, I pray it will be a truly blessed year for you!
Janet
P.S. Another of my goals is to inspire others to be better writers. If there's anything I can do to help you, please let me know!
Time to Set Your Writing Goals