Today's creative writing tip comes from our Monthly Programme – we have been talking about various literary devices to embellish our stories and give them a bit of added interest and engagement.
One of the devices we have been looking at is onomatopoeia. This is any word that sounds like it means. Here are some common examples: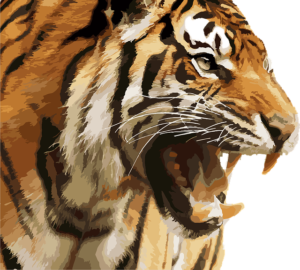 tap
baa
growl
sizzle
boom
honk
ting-a-ling
roar
There are lots more!
With just a word, you can take your readers to the sounds and smells of your story, as well as the action! Cool, huh? Why not give it a try? 🙂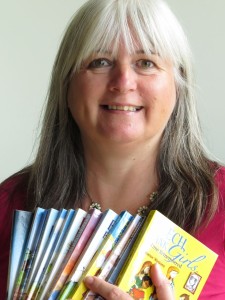 Love to you all,
Janet