We all know that if we want to be writers, we have to read. We can glean all sorts of things from other people's stories – both good and bad.
Having recently read a stack of books I was sent to review, I'm going to share seven things that inspired me from the novels (mostly from Christian authors).
Here we go: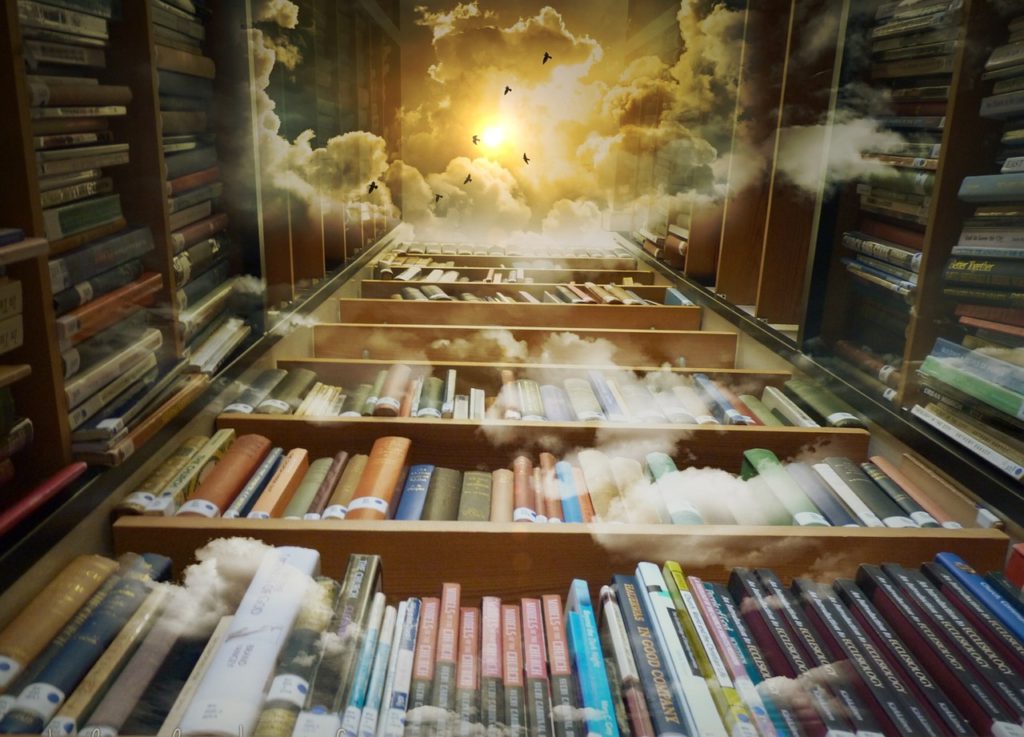 Writing for an international market. These days, the world is small. Where I live, on the outskirts of London, you can find people from all over the world. Discovering books where not all the children/characters were white Caucasian was a pleasure. We do need to make sure everyone is catered for.
Children with special needs. Occasionally I found a story with a well-developed character with special needs. Yay! Could you do that in your story? We need this.
Bringing a Christian message into the heart of the story. Some of the books I read had wonderful messages of hope, life, light, love and grace woven into the novel in a gentle, natural way. Inspiring!
Friends/siblings working together. There's something special about friendship. If you can bring a strong bond between characters who are on a quest together, your readers will love it, because they would love to have that relationship themselves. And it beats constant bickering hands down (except, of course, where the sibling is the baddie)!
Humour. Every children's novel needs lighter moments, even the most tragic of tales. (Perhaps especially the most tragic of tales.) The books that brought in a bit of joy were so much more enjoyable to read!
Good biblical theology. I don't mean Bible passages, although that may be part of your story. I mean when truth is displayed.
Imagination. It's always thrilling to find a book that transports you from the banal to something amazing. Love it! And there's no limit to imagination – if you allow yours to soar, where will you take your readers?
What do you think? Which of these seven points spoke to you the most? Please share your thoughts in the comments below – love to hear from you. 🙂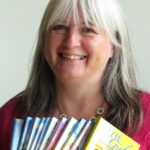 Janet

P.S. Did you miss "7 things to beware of when writing stories for children?" You can find it here.

7 Gleanings from Reading a Stack of Books