Hello everyone, and welcome to this week's creative writing tip! Actually, less of a 'tip' this week, more of a 'help', I hope!
According to the most recent statistics, Harper was the girls' name in the top 100 with the biggest rise in popularity over the previous 10 years, whilst for boys it was Jaxon. (England and Wales official statistics). At the top spot, Olivia and Oliver were the most popular names for girls and boys respectively. Fascinating, isn't it?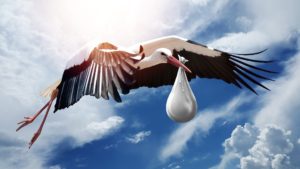 Do you need a good name for your character? Want a name that's currentlty popular right now? Or if your main character is a teenager, would it be helpful to browse the most popular names in the year he/she would have been born?
It will take you to the official statistics for baby names in England and Wales. If you live in a different part of the world, or your book is set somewhere else, see if you can find something for your area – it's all good fun!
You might not want the most popular name, though! If you want your book to appeal for another ten years, you might like to choose a classic name, or one that is on the rise in popularity. Or you might want to find something totally unique… there are plenty of names to browse.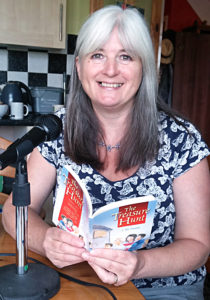 It's up to you! What have you called your characters, and why? Love to hear from you!
Janet
P.S. You may have heard that I'm setting up a new Membership Programme, and need some guinea pigs to help with feedback as I get various benefits underway. I want to set something up that will be useful for writers-for-a-reason. Would you like to help? I need a dozen or so people who write for young people and who would be happy to get involved. Love to have you! You can read more about it here.