What keeps you going with your writing when times get tough?
I find that having a plan, being disciplined, and getting back to the plan as soon as possible helps.
I try to write an hour a day, but of course that's not always possible. Friends visit, family pop in, there are church meetings to go to, shopping to do… it's just life!
However, if events conspire to distract me from writing for several days in a row, I find it much harder to get back to my story. But I know by experience that the longer I leave it, the harder it gets… eeek!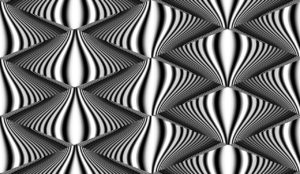 So getting straight back to my desk with a coffee as soon as I can is the best way for me to get back on track. It's not always easy! There are so many other fun and easy things to do. But regret is the worst pain! As soon as I'm back on track, I'm happy again, however hard it was to be disciplined.
What about you? What do you find helpful?
Let's encourage each other!
Love to you all in Jesus,
Janet
Keeping Going Despite the Distractions