Here's your creative writing tip for the week! Except it's not so much a writing tip as an encouragement…
I usually sit down around the beginning of the year and prayerfully consider some things I'd like to work towards/achieve. This year I didn't do that.

How can we plan, when everything is in such a turmoil? When we really do not know what's going to happen tomorrow, let alone next month?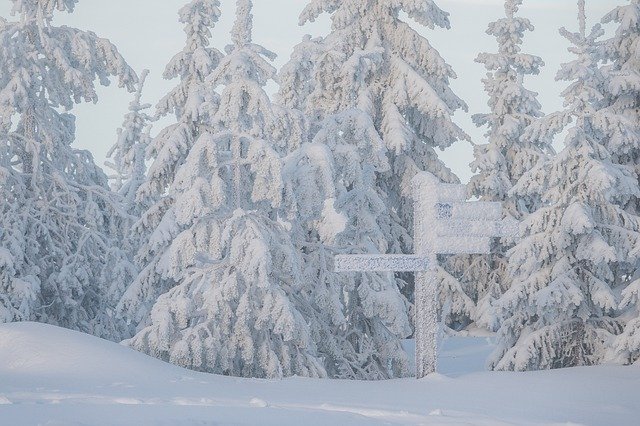 So, instead of planning, I'm working on some daily goals. This includes an hour or writing every day, at least five days a week.

May I suggest you think about a realistic daily or weekly goal for your writing? Nothing too long-term, but something that will keep your story moving forward?

Books of hope are desperately needed right now.

If you have been called to write, someone, somewhere, is waiting for your story. Children are feeling anxious and afraid. Some of them have lost loved ones. They have all had freedoms taken away. They miss their friends, their support networks, their churches and youth groups. They miss their sporting events, their clubs, their hobbies… but reading is at an all time high!

So even though it's tough to get motivated, even though your emotions swing, even though creativity might be at a low ebb, please can I encourage you to write anyway.
Even if you only write three times a week, your story will creep forward. And maybe, by the end of the year, your story will be ready to build faith and hope in someone's life!
Can I suggest that you:

1. Pray about and write out your goal before you close this email?
2. Let me know what you've planned?
3. Start today.

Doing these three steps will help you towards success!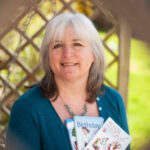 Grace and peace to you for 2021,
Janet
P.S. Please pass these writing tips on to your writer friends and encourage them to subscribe. Let's make this year count. 🙂