In any good story, you need some kind of conflict.
If three little pigs built beautiful houses of different materials and lived in them happily ever after, there wouldn't be much of a story to tell, would there? But suppose a big, bad wolf enters the scene, to huff and to puff and to blow houses down? Help! NOW we have a story.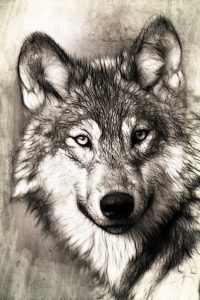 In just the same way, we need some kind of conflict in our stories, that will be resolved in the end.
Some of you will be thinking – yes, of course! But the truth is, new writers can be tempted to write a series of interesting adventures… where nothing every really happens. Believe me, I've read stories like this. If you suspect this may be you, take a long, hard look at your plot. Would it benefit from some kind of conflict?
As Christians, we can want to make everything nice for our young readers, and of course we need an ending where all is beautifully resolved. Still, conflict is what makes a story, and will be so until the Lord returns. (Which will be our final, beautiful resolution!)
Let me know what you think in the comments below – it's always lovely to hear from you. 🙂
Until next week, happy writing,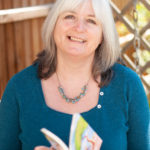 Janet
P.S. If you haven't already, join me on instagram! @janetfromwriteforareason. Love to see you there. 🙂
P.P.S. If you don't subscribe to emails from Write for a Reason and would like to, you can do so here. Every week I will send you an email to make sure you don't miss writing tips like this, and keep you up to date with courses and events.
Pigs, Wolves, and a Story Worth Telling