In today's creative writing tip, I'd like to mention an issue that some of you may have noticed either in novels you have read, or perhaps TV programmes or films you have watched (stories of any sort).
The problem is being too clever.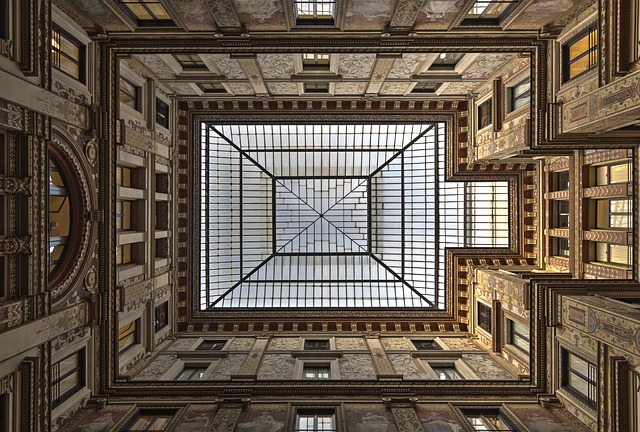 Sometimes it's a plot which is too complicated to follow (ever got to the end of a book/film and wondered huh?).
Sometimes it's a small thing, like giving all your characters or places clever names (which perhaps mean something, but wouldn't be true to life).
It can be a twist that disappoints because it's just not believable. Noooo!
Or many other too clever things. 🙂
It's good to have a brilliant plot, names that suit your characters, and a surprising twist. And it's good to be clever. 🙂
The problem comes if you are so clever that what you are giving your readers/listeners detracts from your story. You want your readers to be gripped, not confused, critical or disappointed!
It's fun to think of clever ideas, but we do need to think of our readers. The younger they are, the simpler things need to be.
Trust that helps!
Have a great writing week,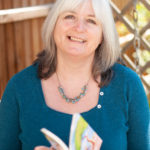 Janet
P.S. You can find further tips on naming your characters here and here. 🙂
If you would like to sign up to receive emails from Janet, click here.