Almost all of us will find ourselves with a change in lifestyle right now, and have had to alter plans. Some of us will have more time than we had a few weeks ago; some less.
Our Easter celebrations will be very different this year, that's for sure – even though the truth of Jesus' death and resurrection doesn't change!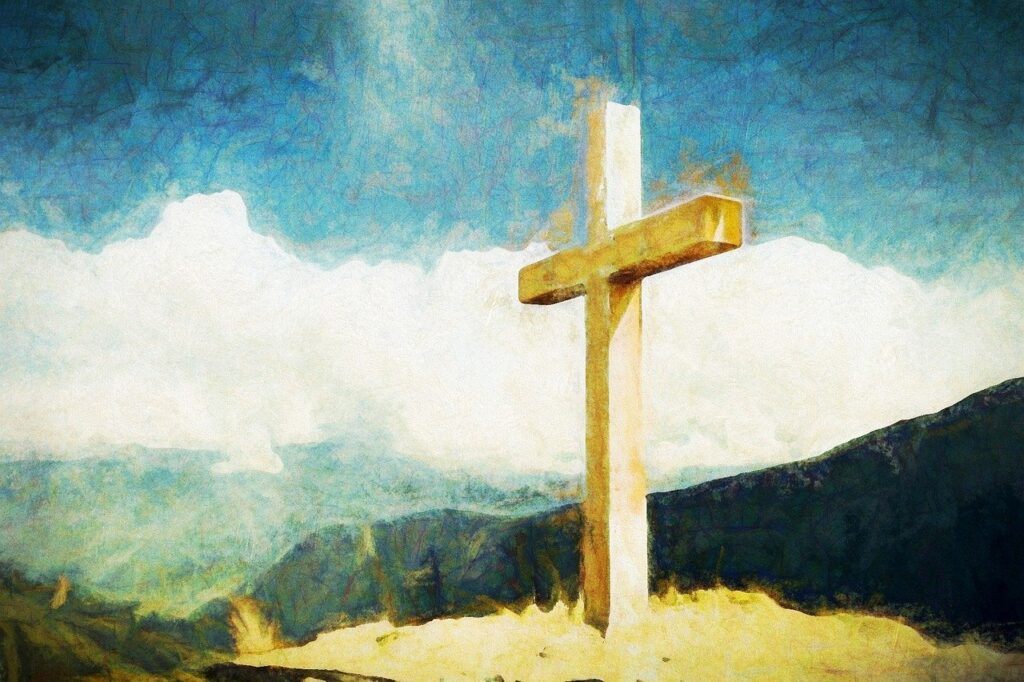 Can I suggest in these strange times, that you grab a quiet moment, pray and take stock of your writing?
What do you feel the Lord is calling you to write, right now? Do you need to carry on as you were, or change direction?
Spend some time in prayer, and ask the Lord to show you. Don't rush away. When you know what you need to do, tell someone who will keep you accountable, then make a start (feel free to contact me – I'd love to hear from you!). Or perhaps you need to concentrate on your family right now. There's a time for everything under the sun.
Time is precious – no one knows how long we have in this world. Let's use it wisely!
Do hope you and all yours are well. I'd appreciate your prayers for my youngest son's fiancée, (their wedding was to take place in June, but they have had to postpone), who qualified as a nurse six months ago. She has just been seconded to the adult high dependency unit for Covid-19 patients in the hospital where she works. Her name is Chloe. Thank you.
May the peace of God guard our hearts, and use our writing for his glory.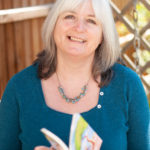 Janet
P.S. With Dernier Publishing I have set up some fun competitions and activities for 7-12s to do at home. You can find out more here, in case that may be of interest! Feel free to pass the info on. 🙂
Do You Need to Change Your Plans?