Should you start posting about your writing on social media as soon as you start writing?
The answer is YES!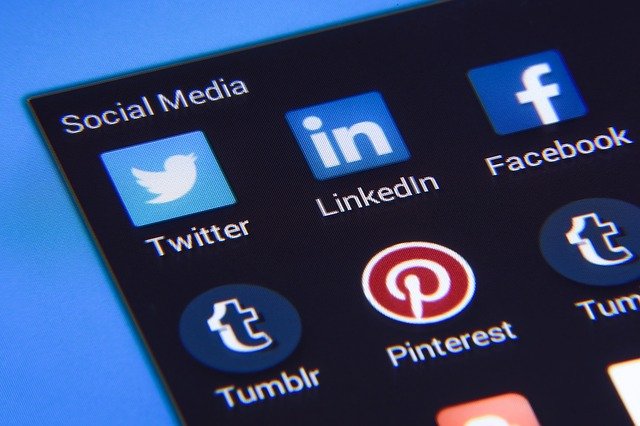 I know, it is a huge step!
Even if you have only just begun your story, you can begin to put up little posts. If creating an author profile seems too much of a huge step right now, begin to mention your new idea to your family and friends.
Why? Here are four excellent reasons:
Once you have written down your intentions, you are more likely to keep going (you can't lose face now, can you!)
It makes your novel more real in your own mind. Yes, you really are writing a novel!
Once you get your book out into the world, all the people who have been following your progress will want to buy you book. 🙂
You can ask for prayer support!
Happy posting! Don't forget to let me know how it goes over on our facebook community page. Did you get some immediate feedback? How did it make you feel?
Stay safe,
Janet
P.S. If you don't yet belong to our facebook writing community, ask to join and I'll let you in! And do invite all your writer friends – everyone needs encouragement. 🙂
When Should You Start Posting on Social Media?