Hello Writers! At last the days are getting a bit longer, bulbs are coming up, and buds are growing… it will soon be spring. 🙂
So, more writing prompts for this week, as promised. How are you getting on? Are you doing one a day, or the whole lot in one go? I hope you're enjoying having something to do while the evenings are still long and cold!
Quick tip with these writing prompts: If we're going to write excellent, relevant fiction for young people, we need to be ready to be vulnerable and honest. Imagine, if we're writing about something that happened to us, from the depths of our own experience, and it touches a child's heart, because they feel understood? How good would that be?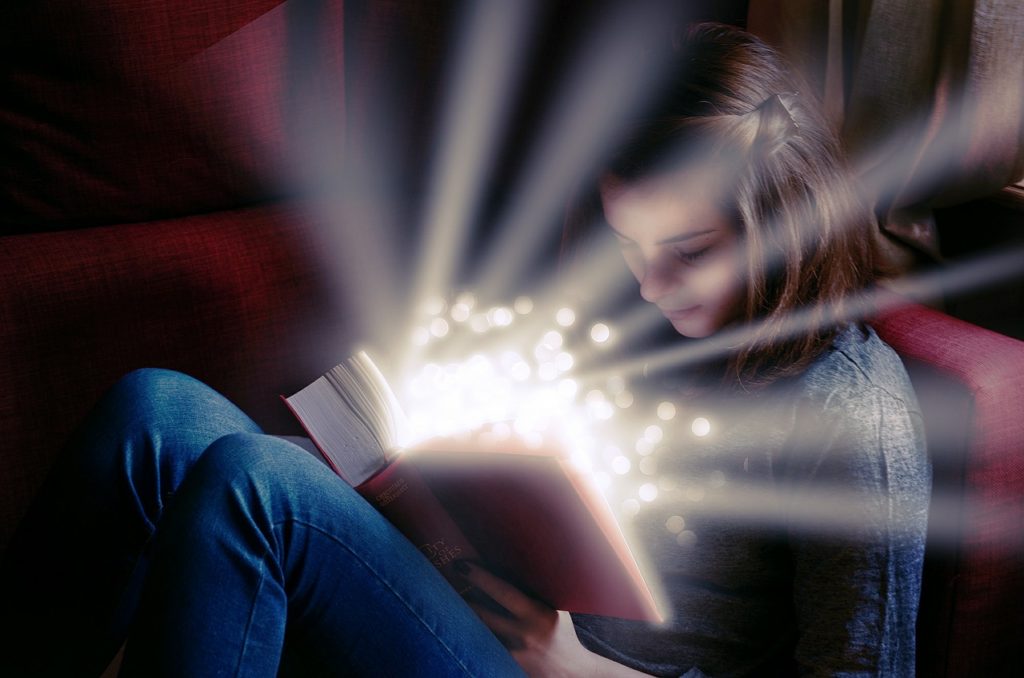 Right, on to this week's creative writing prompts (if you missed the last two lots, you can find them somewhere on this page! 🙂
When you were a child, what were you afraid of? Go deep into how you felt, who was there (or not there), and why you were frightened.
You walk into a café and something incredible happens! Write the story.
Write to the manager of a shop where you were given bad service or a poor product, from the point of view of an obnoxious person. (If you're going to write excellent fiction, you've got to be able to write dialogue from the point of view of every type of character!)
What could you do to change your life for the better? Pray as you write. You might be amazed at what you come up with!
Write a letter to your teenage self.
Describe your relationship with your earthly father, and your heavenly father.
Write about an embarrassing moment. (I can tell you one of mine. I was out walking in the Austrian Alps – right out in the mountains – not seen anyone for hours. There weren't any toilets around, so I went behind a tree… I heard a clicking sound above me, and a CABLE CARE WENT OVER.)
I hope you enjoy these writing prompts – let me know how you get on in the comments below!
Janet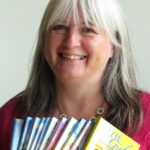 P.S. If you'd like to receive writing tips and tricks from me into your inbox every week, please click here.