Apologies for a very late writing tip this week – I have been away to Ireland, visiting my brother, who moved to Co. Mayo last year (and it was my first time on Irish soil – what a beautiful land!).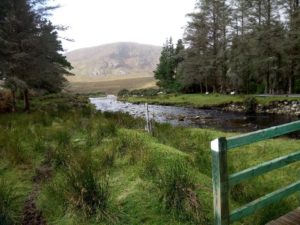 Anyway, here's a question for you – something to think about over the weekend, maybe?
What would you like to have achieved by the end of your life? (I was thinking about writing goals, but you can extend it to other areas of your life if you like!)

Is there a story you would like to finish? A series? A different writing goal? Why not pray while you're thinking and jot down some thoughts? I hope this exercise will encourage you to take action, and to keep on going when the going gets tough!
"We need to persevere, so when we have done the will of God we will receive what he has promised." Hebrews 10:36 (NIV)
Let me know what you think!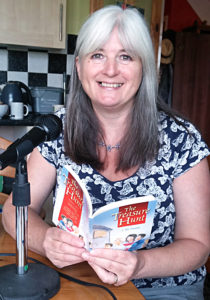 Have a great weekend,
Janet
P.S. It's not too late to join in the Monthly Membership programme for October. This month we're going to be looking at the whole subject of overwhelm. If you've ever felt overwhelmed, this is for you! Join now to make sure you don't miss out.