Good morning and welcome to the Write for a Reason blog.
With so much of the world talking about Covid-19, I can't ignore it and sit here and talk about writing stories as if nothing was happening.
If you're anything like me, you are grateful for the life we have in Christ, and are even more determined to share the sure and certain hope we have in Jesus through story. "How can they hear, if no one tells them?"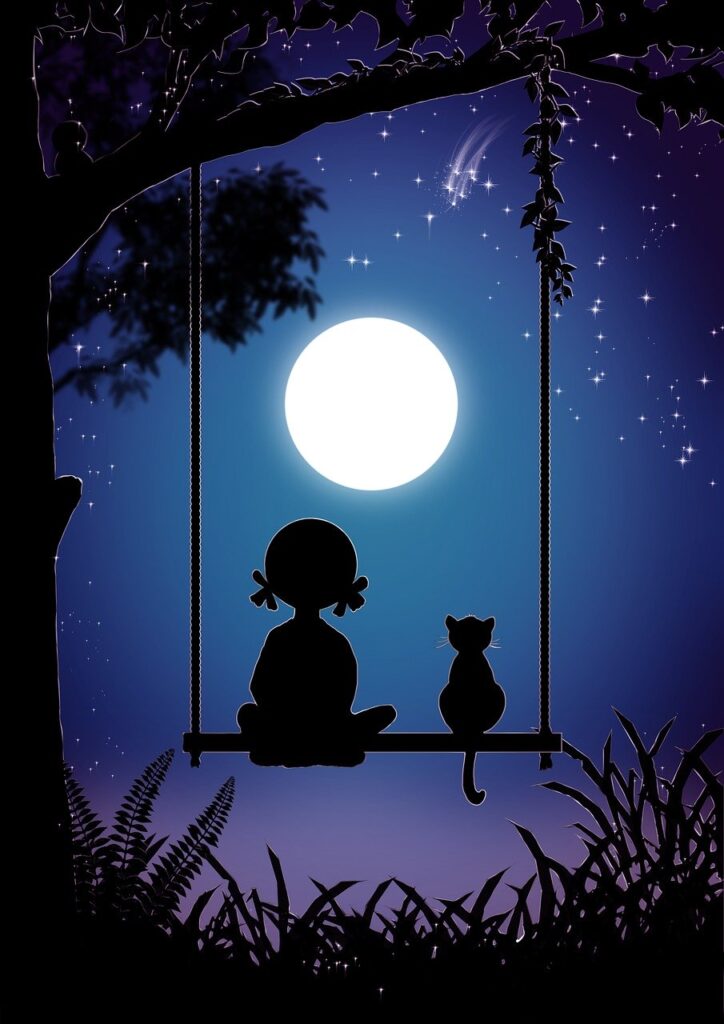 So today, in these strange times, I have been thinking about how I can most help you, and have decided to set three writing exercises:
1. Write deeply from your heart, of your darkest fears. This could be a cathartic exercise for you, but as well as that, being able to write honestly from your own experience will help you bring emotion into your stories. There is nothing quite like reading a book and feeling understood, perhaps for the first time.
2. Write a prayer for our time, to share with friends on social media, your family, or perhaps your children's church group. Some don't have the gift of words, so this week, why not use your gift to help others to pray?
3. Write a psalm of thanks and praise for today. Every day is a new day, and God's mercies are new every morning. Circumstances change, but He doesn't.
Before I go, I'd like to invite you to join me in a live Zoom meeting where I will be talking about Creating Engaging Characters, next Monday (23rd March) at 7pm UK time. Contact me for the link to register. It's material I prepared for a writing workshop in Eastbourne, and decided I might as well make use of again (there's no charge) and I hope it will help you!
Any questions, as always, please don't hesitate to contact me. See you next week if not before,
Janet
P.S. You do need to register for the Zoom meeting, so please contact me if you'd like to join in.
3 Writing Exercises for You