Apologies for the lateness of this week's writing tip… I took a week off work last week to paint the bathroom, and now have lots to catch up on. 🙂
Plus this website was hacked… life is full of challenges!
I hope you survived the recent storms – we had a leak in our spare room and a fence down by our front door, which has made it difficult getting in and out of our house!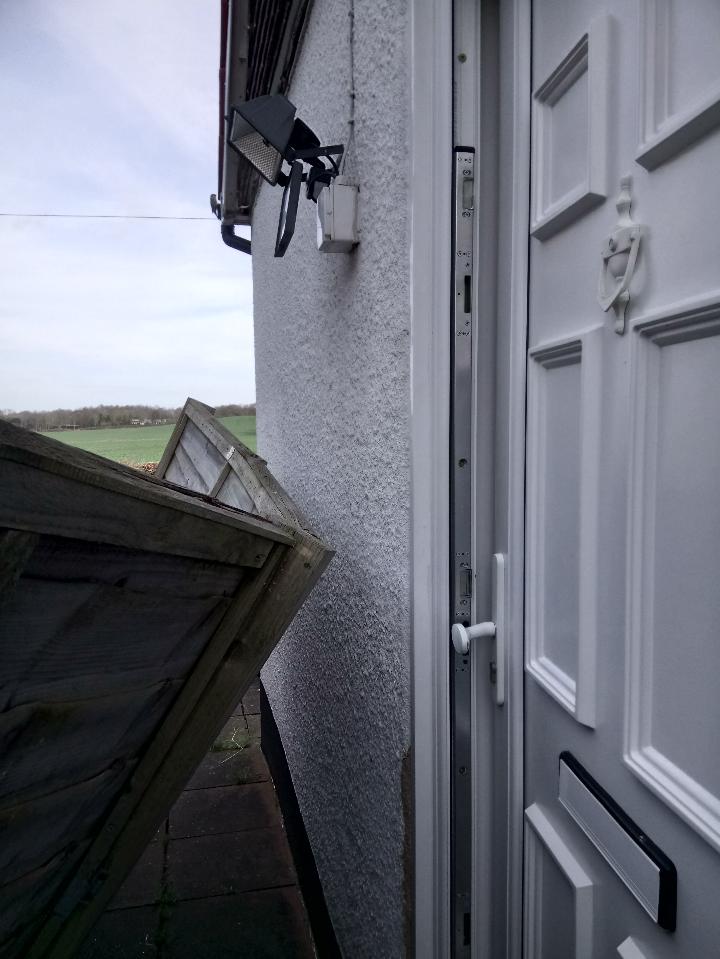 We're not complaining, after seeing the awful flooding some people have had to endure. I am also watching the news closely as I have a son in China (not Wuhan, but the virus affects life for everyone), and felt the grief as we heard the news that Caroline Flack had taken her own life. Our humanity binds us together as we see the suffering of others – rich or poor, famous or forgotten, known or unknown, on the other side of the world or close to home.
May our writing bring good news – hope to the despairing, light in the darkness, grace to those who long to be loved and forgiven. If you've been putting off writing, determine to get going (or get going again if you've started and stalled!). If you have been called to write, at least one young person is waiting for your story. They will miss out if you don't, but who knows what the Lord might do through your obedience?
Right, on to this week's writing tip, which actually comes from writer-for-a-reason Donald Smith (thank you Donald!), who commented after a recent writing tip: "One of my favourite authors is Odo Hirsch. The protagonist, usually a child, has a mission. He or she has to use personal qualities to overcome obstacles, and then attains the goal. In his Bartlett stories, Hirsch even mentions the three virtues that his protagonist lives by: Ingenuity, Perseverance and Desperation."
Brilliant! How does your protagonist match up? Do you think every protagonist needs these three keys? Let me know what you think!
See you next week,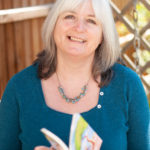 Janet
P.S. Over the last week I've had time to do some thinking – I'd like to set up a closed facebook group for any writers-for-a-reason who are serious about getting their stories done. It will be a place where members can chat with and encourage each other, ask for advice, and generally encourage each other. If you would like to join in, let me know. I will be involved in the group, but am hoping for a community feel. Writing can be lonely – I'd like this to be a safe space where we can pray for each other, share struggles and joys, ask questions, offer advice, and maybe even find writing buddies! Be lovely to get to know you a bit better. Just let me know if you'd like to join. 🙂
Ingenuity, Perseverance, Desperation