Happy New Year! Sorry to be slightly late in this greeting. Unfortunately, along with a huge number of other people, I've had some kind of virus – I didn't feel so well last week. But here I am again, still a bit hoarse, but ready to go!
Hope you are keeping well.
Do you have any writing aims for this year? Want to start a novel, finish a novel, edit a manuscript?
Here's a suggestion: take time aside with your writing journal to consider your aims. Dream big! What would you like to have accomplished in the next five or ten years, as well as this year? Be bold – children need your stories! Write it all down, and pray as you write.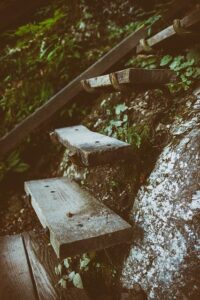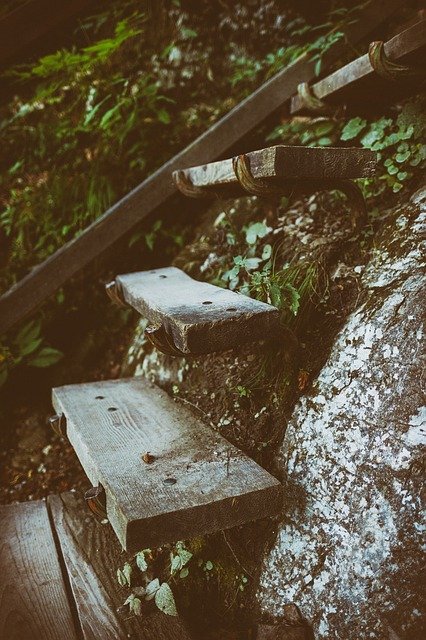 Then, when you have your big aims set, come back down to today and tomorrow, and the rest of the week. What is realistically achievable?
Don't make your daily/weekly goal so big that you will fail!
But don't make it too small that it doesn't stretch you a tiny bit.
When you've decided on a goal that you know you can achieve, get some accountability. Let someone know! Someone kind, but who will check up on you and make sure you are fulfilling your dream, one small step at a time.
Because that's what success is, isn't it? It's being faithful, day by day, and the new year is a great time to stop and take stock.
The new year is also a good time to consider if you need some extra help. If you feel you could do with learning/reminding yourself of all the basics you need to write engaging stories, why not join the Write for a Reason Academy? You'll love it! This online course will give you everything you need to write excellent, relevant, fun novels. And it's great fun! You can learn at your own pace in your own time, one module at a time. Don't risk making mistakes with characters, plot, theme, narrative voice and other novice errors (including weaving in your Christian message). I wrote the course because I see the same mistakes in manuscripts by new authors over and over again, that are learnable skills – don't let that be you. You will learn things you didn't even know you didn't know!!! That's a promise – in fact, it's a guarantee. If you're not finding it helpful by the end of the first couple of modules, I will give you your money back.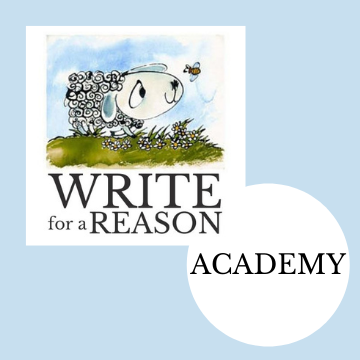 Sorry to go on a bit, but I do feel really passionate about the course – it's so frustrating when stories have so much potential, but the author has missed simple things like story arcs aren't closed, or there are errors with narrative voice that a novice may not notice, but will leave questions in readers' minds. And there's a monthly pay feature, to make it a bit easier on the finances. And you'll only need to do it once and you'll have all the material at your fingertips… I'd better stop there! Here's the link to take a closer look. In fact, let me give you a coupon code for 50% off, to help you in these tough times: hang on while I set it up…. there! The code is newyear2023 and is valid for the first 10 people who join, so if you're interested, don't delay. I do hope it helps. Any questions, please don't hesitate to ask.
If the course isn't for you, but you'd like a writing buddy group to help you get your novel done, for regular honest but friendly feedback, fellowship and accountability, join Writers for a Reason Unite. It's brilliant! This isn't a course, but regular meetings on Zoom with other writers just like you, who write fiction for children. We had meetings yesterday, and it was great. You can also ask me questions. A couple we had yesterday were about copyright and if a character is going to die, should they have a 'speaking part'? You can check the group out here. I'd love you to join us. 🙂
And, of course, I'm really delighted to be able to keep sending out these emails regularly. Do tell your friends and spread the word – this is all free, and it's for you, because I'm passionate about helping authors fill their potential and get more brilliant books into more young hands.
Until next time, may the Lord bless you and keep you, and inspire you with your writing!
Grace and peace,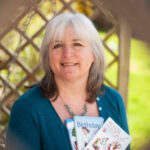 Janet
P.S. In case you've scrolled quickly to the bottom, this is the link to the Write for a Reason Academy. This is the link for Writers for a Reason Unite. Hope to see you there!
Are your writing goals big enough, or small enough?