Good morning, and welcome to this week's Write for a Reason creative writing tip. I hope you are well, and coping with the lockdown, wherever you are in the world. Strange times, aren't they? We 'met' with our Bible study group yesterday on a facebook live – we're getting used to it, but it's not the same as a church service, for sure!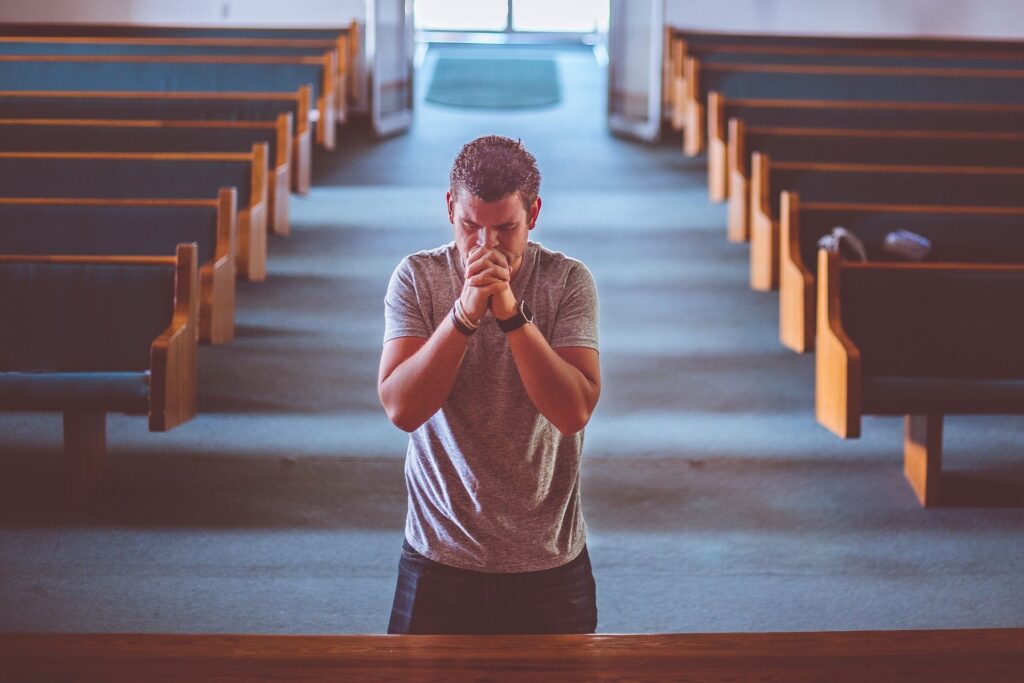 I have a quick creative writing tip for you today, followed by a writing exercise:
Writing tip: Remember that every story needs plenty of emotion. You can have a lovely idea for a story where a character goes through a series of adventures, but if there's little emotion, you won't engage your readers. Readers need to feel deeply for your character, as well as go with them on their journey from the beginning of the story to the end.
Writing exercise: We are living in a time of uncertainty; a time of fear. Grab a piece of paper and a pen, and for the next ten minutes, write your darkest fears at this present time. Perhaps your concerns are for elderly parents, for employment, or for vulnerable people you love. Perhaps you have a son or daughter on the front line in health care. Perhaps you fear the world as we know it will never be the same again…
What are you really concerned about deep down?
What is that gnawing anxiety you are trying not to dwell on?
Now's the time to express these fears in words.
Why? Gulp! It may not sound like an encouraging exercise, but being able to plum the depths of your own emotions will help you include them in your stories… which will help your readers with their own emotions.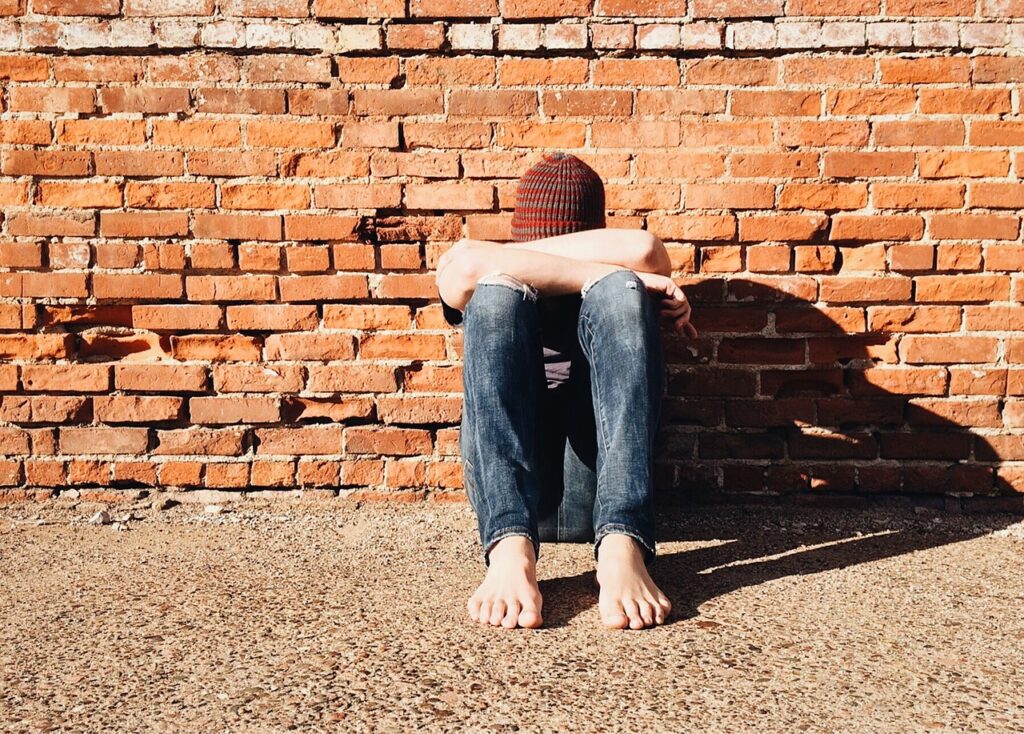 To finish: Now you have acknowledged the truth about how you really feel (which is what the psalmists did!), it's time to pray, and put your fears and concerns into the Lord's hands. May He keep your minds in perfect peace as you trust in Him!
Let me know if you find this helpful.
And now a gentle reminder: This is your last chance to join the April Write for a Reason Academy for half price (registration ends tomorrow). If you'd like a sneak preview, you can do so here.
Please pray all the right people will join this course – the more stories that share good news, and the better written they are, the more children (and even whole families) can be reached with the love of Jesus. Please do share the link with any friends who might be interested, especially anyone who is 'on furlough' from their current employment. Thank you!
May the Lord bless you and keep you, may the Lord make his face to shine upon you, and may he give you his peace.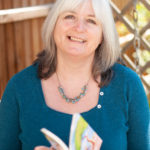 Janet
P.S. This is the link to access your sneak preview of the course. (I think – sometimes I struggle to get all the technology to link together! Let me know if you have any issues with it. 🙂