The best stories for younger readers often have the simplest plots . . . one main conclusion or outcome to be reached, with obstacles to overcome along the way.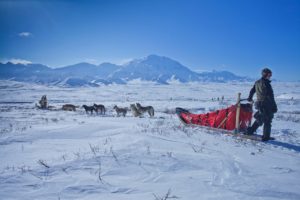 Here are some examples (recognise any of them? :-)):
Laura and her family survive in the Wild West through the coldest winter ever known.
The ring of power has to be destroyed before the forces of evil get hold of it.
Three teenagers have to make their way to safety after London is bombed by terrorists.
Oh, and the protagonist/s will almost certainly have learnt something good in the process of going through the trials and difficulties, such as the value of friendship, or the power of prayer . . . and they will be the better for it!
You can add a twist to your story, and even have a sub-plot or two if you are writing for young adults rather than children, but still, try to keep things simple. An overly complicated plot can be confusing. If you readers can't tell you what the book is about in a sentence or two, you know you have lost the plot! 🙂
What's your story about? Write it below in a sentence!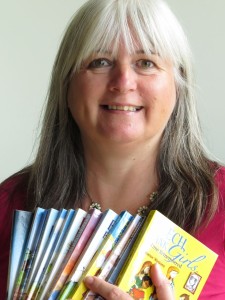 And remember, nobody can write your story but you . . . you can do it!
Janet
P.S. Don't forget, the Write for a Reason course starts again in January – not long now! Oh, and if you're looking for good Christian books for the children you love, why not come over to Dernier Publishing and see if there's anything there that might suit? All our novels aim to encourage and inspire children and teens in their faith.
Save
Save
Save