A couple of weeks ago I posted a writing tip with 7 reasons to set your novel in a place you know. This week we're going to look at three reasons you might want to set your novel in a place you do not know.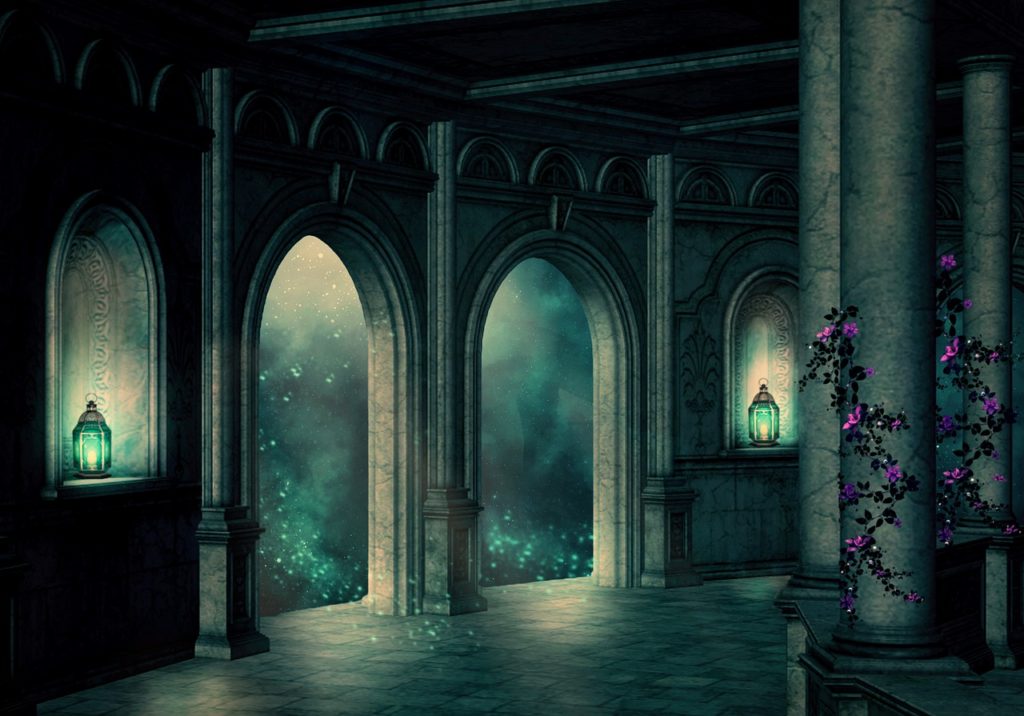 Historical novels bring in a whole new, fascinating dimension for readers. At Dernier Publishing we have a wonderful spy mystery novel for 8-11s called A Pennyworth of Peppermints, which is set in Dorset in the first world war. Mary Weeks Millard, the author, wasn't there, of course! She had to do a lot of research into what life was like for families living in that place at that time. Kids love the book (actually, adults do, too!), so the effort was definitely worth it. Could you set your story in the past, in a era that particularly interests you? Stories set in Bible times also come in this category, of course.
Dystopian novels for young adults and children 10+ are popular, so setting your story in an imagined future is another option… this time, instead of doing some research, you'll have to build yourself a whole new world.
Fairy land, talking beasts, dragons, inter-planetary travel, alternative worlds – these are all great fun. If you are planning on writing a fantasy novel, you will have to make up your own world – whether your story is based on a legend, or completely out of your own imagination. It's definitely worth having a go if you fancy it.
I hope this writing tip and the last one will help you think through your setting. We go into much more detail about choosing and building the setting for your story in the new Write for a Reason course, coming soon! If you'd like more details, let me know and I'll make sure to keep you up to date with progress.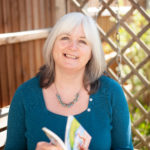 Phew – lots to think about this week! See you next Monday,
Janet
P.S. One thing I can tell you about the new course is that students will come out at the end with a complete story plan, which will include the setting. It's going to be fun!
3 Reasons to Set Your Novel in a Place You Don't Know