Hello everyone – hope you had a wonderful Easter, celebrating the death and resurrection of our Lord Jesus Christ. What a monumental event in history – and all because God loved us. What a sacrifice! It's difficult sometimes to find the words to convey the depth of gratitude in our hearts, isn't it?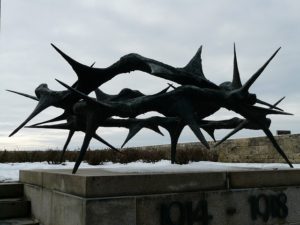 Just a thought, but why not, this week, take time out from your novel and write a prayer of thanks for Easter? Because of the sacrifice of Jesus, we are now able to enter the holiest place, so being able to write a prayer from our heart and draw near to God is an amazing privilege.
You don't have to write your prayer for anyone else to read – just enjoy the relationship you have with your Saviour.
And who knows, perhaps your writing will come henceforth from a deeper and more meaningful place?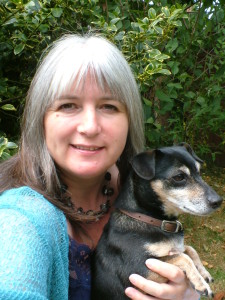 If you'd like to share you prayer, please do. Always love to hear from you.
Every blessing as we celebrate life in all its fulness together,
Janet
P.S. If you found this helpful, why not start a journal of prayers? It's great to practice writing to express our deepest feelings, and what could be better than writing to convey your heart to the Lord?