Morning, writer friends!
Today's creative writing tip is for you, if you have finished the first draft of a novel. (Congratulations if you have, by the way!)
Here are FOUR of my BIGGEST and BEST EDITING TIPS:
1. Leave your first draft alone for a while – a couple of weeks if possible. Coming to your story with fresh eyes will help enormously.
2. Make a copy of your original manuscript and edit the copy. If you get tied up in knots while editing, you can go back to the original. Phew!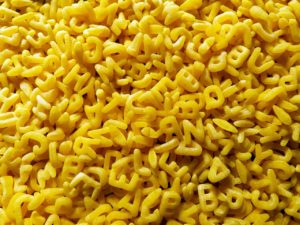 3. Read aloud as you edit. It's amazing what you hear that you do not see.
4. Print out your work. It's amazing what you see on paper that you do not see on a screen!
I use these editing tips every time and they really do help – hope they help you, too!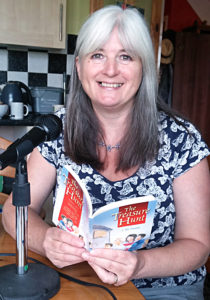 Which one of these four tips will help you the most? Be lovely to hear from you! And don't forget to share them with your writer friends. 🙂
Janet
P.S. We are going deep into editing in our monthly programme this month, taking a look at all the different elements you need to check on, e.g. sentence structure, point of view issues, characterisation, plot structure and pace. You'll have to be quick if you want to join us, but you'd be very welcome. 🙂 Learn more here.
Save