Hello Christian Writer Friends,
Welcome to our "guinea pig" membership page! 🙂 Thank you for coming; it's great you've found your way!
You may already know that I am planning a complete overhaul of the Write for a Reason Membership Programme.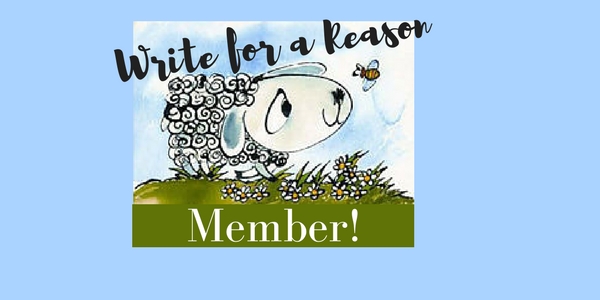 The idea behind the overhaul is so I can help as many writers-for-a-reason as possible to achieve their writing goals.
Our young people so badly need stories that will encourage them and inspire them in their faith, share the good news of Jesus, give hope, bring joy.
Whether you plan to read your stories to an audience, print them out for your children, publish on kindle, produce an ebook, self-publish your stories, or get a traditional publishing contract… I hope that together we can help you make your stories the very best they can be to reach the children on you heart.
As you know, this is a trial programme, so I can find out what is most helpful.
So between now and November we are going to have a go at the following:
monthly teaching on a topic related to writing fiction for young people from a Christian perspective
an assignment to send in for feedback
a closed facebook group, so members can meet up online to discuss the current topic, their writing, and perhaps be beta readers for each other. (I hope this will be a key part of the membership group, because writing is a lonely business, but we can all encourage each other)
a monthly webinar, to include a q + a session. Sorry that won't include biscuits!
I will be introducing each of these elements one by one.
You can become a trial member for just £5/month.
I was recently charged £65/hour for a plumber, so I reckon that's unbeatable value! The catch? I will be requesting your honest feedback, so I can find what works, and what doesn't. And maybe even introduce new things, or scrap anything unhelpful.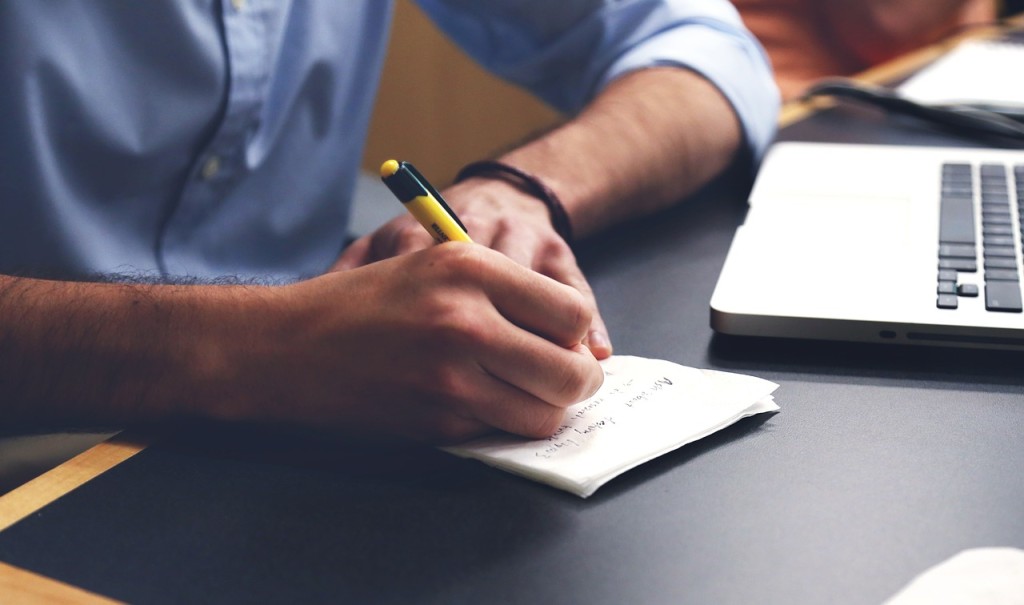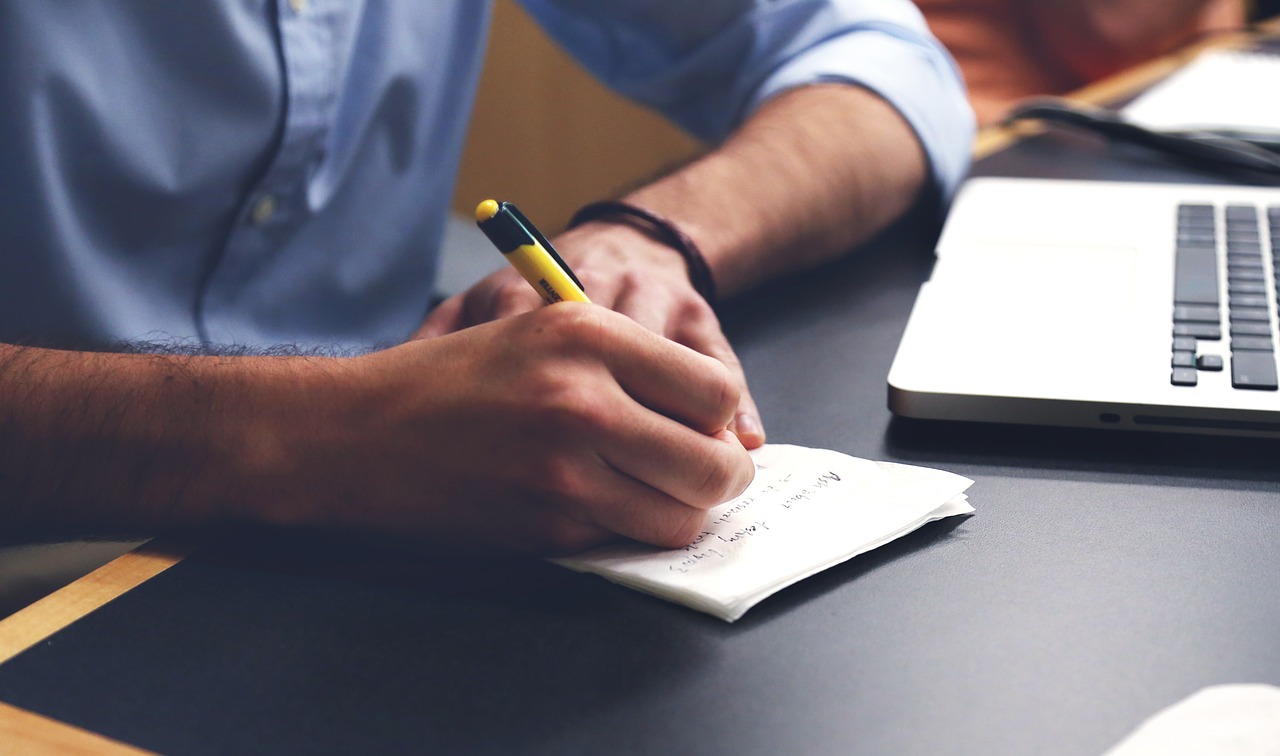 Exciting stuff! Can't wait to get stuck in. 🙂
BONUS: A once-a-month meet-up in Orpington (on the Kent/London border) to go over the topic for the month, pray together, have a laugh and generally encourage and bless each other. Oh, and eat nice biscuits. 🙂 I totally understand that most of you won't be able to come: no worries, there are plenty more benefits – just come if and when you can.
Current trial subscription rate: £5/month
Please make sure you read and are happy with our privacy policy before you join.
Please click on the button below to subscribe to the programme via PayPal. (You don't need to have a PayPal account: you can pay with any credit or debit card.) Your account will be debited £5/month until this trial programme comes to an end.
Please note: This trial programme is only for a limited number of people, so grab your place now, and advise any friends to do the same. Thank you.
When you have subscribed, you will be sent an email which will invite you to register on our website. Then you will be able to access all the members only content, and enjoy all the other benefits of membership.
I think that's all, but if you have any questions, please don't hesitate to contact me.
Thanks for joining – see you on the other side!
Janet
P.S. I nearly forgot the essential legal bit: If you subscribe, we assume you agree to join our email list, and agree with our terms and conditions and privacy policy, which you can  read here. 🙂