I'm delighted you are here, because I am passionate about reaching children and young people with the good news of Jesus through excellent, relevant stories . . . and as you are here, I guess you are, too.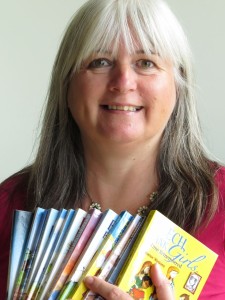 I'm always thrilled to find a kindred spirit!
As Christians, it is our joy and privilege to help each other when we are able to do so. My name is Janet Wilson, and as a publisher of Christian fiction with Dernier Publishing (and being a mum and a grandma!), I have some kind of idea of what works in children's stories. 🙂
So whether you have started writing your story, or have a finished manuscript, I hope I will be able to help you.
To start you off, please enter your details below to download 10 of my best tips to help you improve your manuscript/s immediately:
And then from time to time I will send you more free tips direct to your inbox, to help you keep going until your project is complete! The sad fact is, many Christians who feel the Lord has given them a gift for writing stories for children do not achieve what they set out to do. I'm sure this is for a variety of reasons, but my guess is that:
They need more encouragement
They are overwhelmed and need advice
They need more tuition on the art of creative writing
They are bombarded by distractions of the fun kind that end up being a complete waste of time, eternally speaking.
If you recognise yourself in any of these, do sign up for some help! Our precious children so badly need to hear the good news of Jesus – could you help with your stories? Don't bury your talent.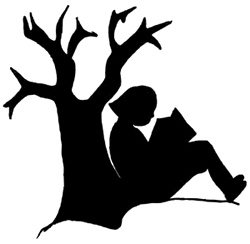 Just enter your details below – it's completely FREE!
I look forward to hearing from you. 🙂
Janet
P.S. I also run an online writing course and we have a Monthly Membership Programme, but there's absolutely no obligation ever to pay any money or join anything – these writing tips are completely free, and are my gift to you as a thank-you for what you do.