Thank you for subscribing to Write for a Reason! Please click on the link below to download your FREE ebook:
I hope you find it useful. 🙂
Here are some more things you can do now:
Join us on facebook! Visit our facebook page
Tell your friends about Write for a Reason – Spread the good news!

Get yourself a coffee and read some FREE writing tips 🙂
Comment on any of the posts you have read – it's always good to have feedback!
If you have any queries, please don't hesitate to contact me 🙂 Contact Janet here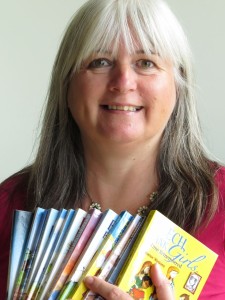 I look forward to being in touch with you soon!
Kindest regards,
Janet
Janet Wilson, founder of Dernier Publishing and Write for a Reason