Hello and thank you for your interest in our Membership Programme!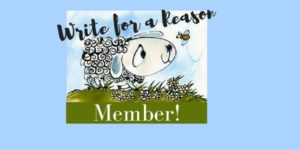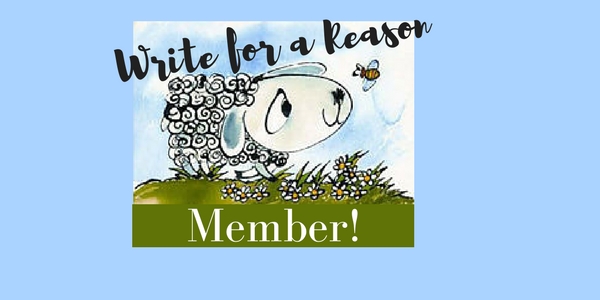 Tada! We now have added a MEMBERSHIP AREA to our website, which you can access if you are a member (plus lots more benefits!).
You can read more about it, and subscribe, by clicking on this link.
I think that's all – it's all a bit new, and technology isn't really my thing, so I hope all will work!
Thanks for getting this far – hope to see you on the other side!
Janet